Central Plant Replacement And Expansion
The Central Plant Replacement and Expansion is an infrastructure project that replaced the existing plant with an energy-efficient heating and cooling system for the Campus.  This plant is equipped with three chillers and three cooling towers that provide efficient climate management tools to the buildings connected to the plant. These components significantly improve sustainability and reduce costs while managing building load and demand to support the comfort of all building users.
Status: Completed
Project Costs: Measure J=$834,381, Local=$1,060,339
Architect of Records: Roesling Nakamura Terada Architects, Inc.
General Contractor: BN Builder, Inc.
Campus Project Manager: Oscar Saghieh
Program Management: MAAS Companies
Construction Progress Pictures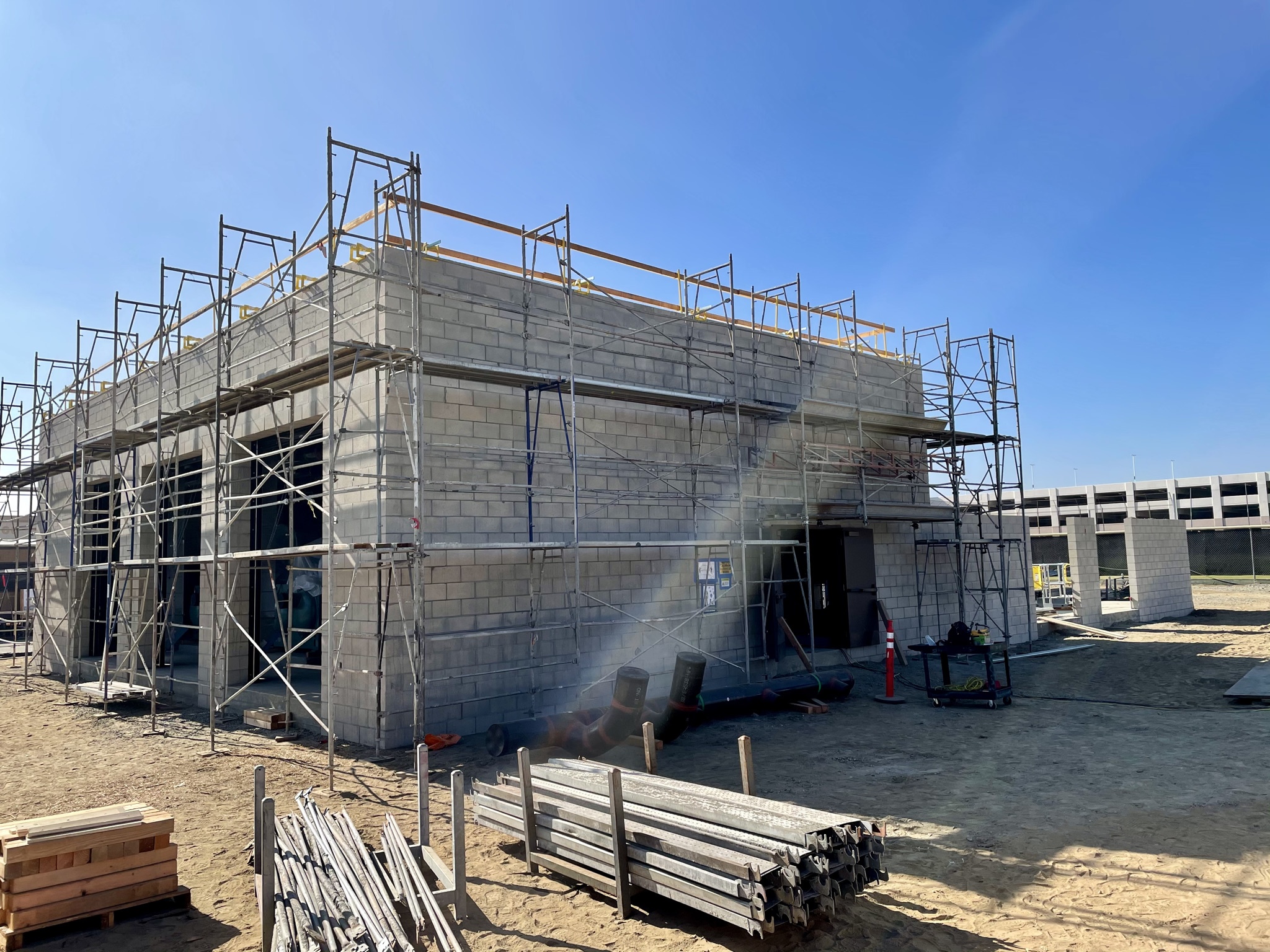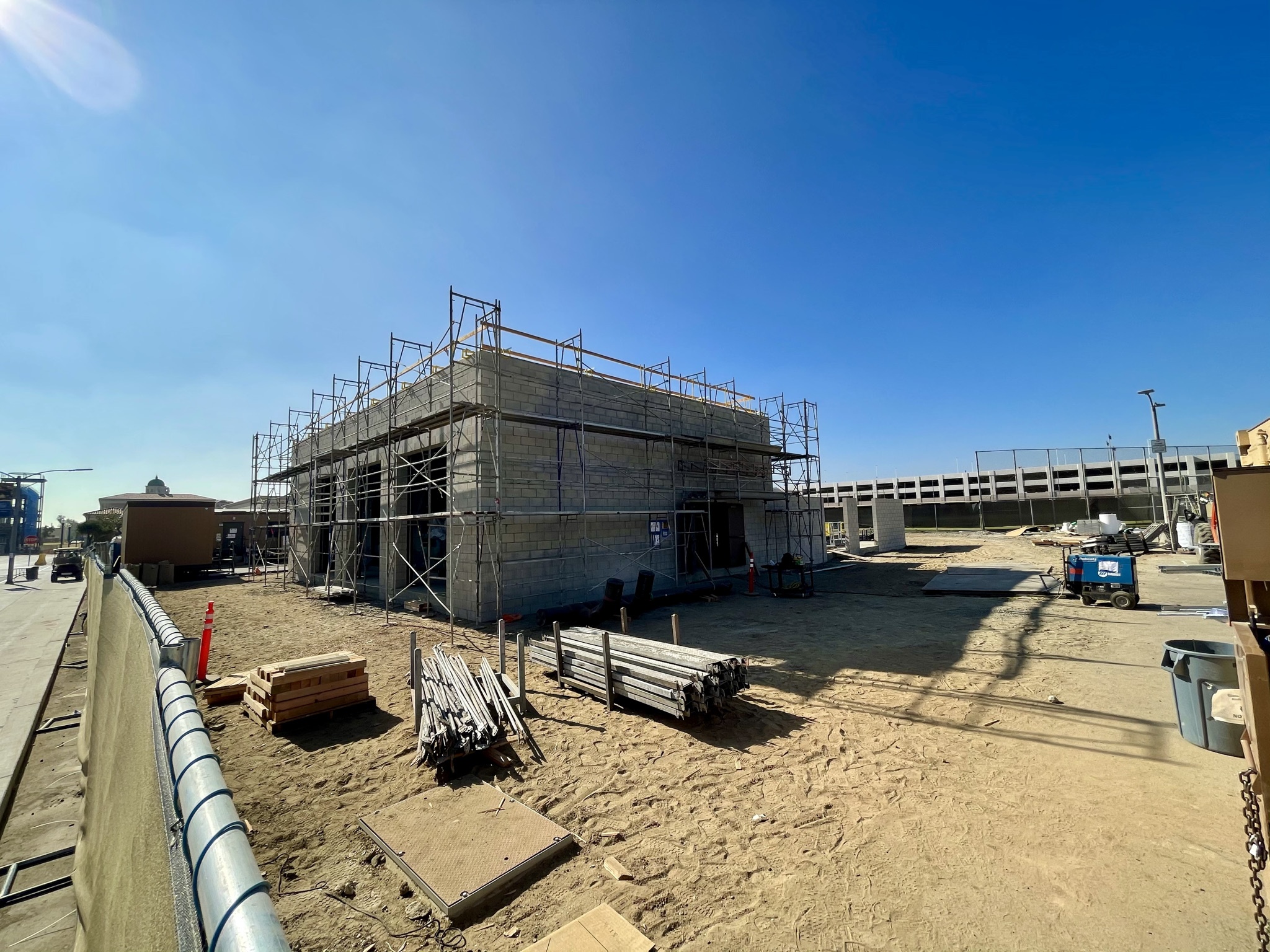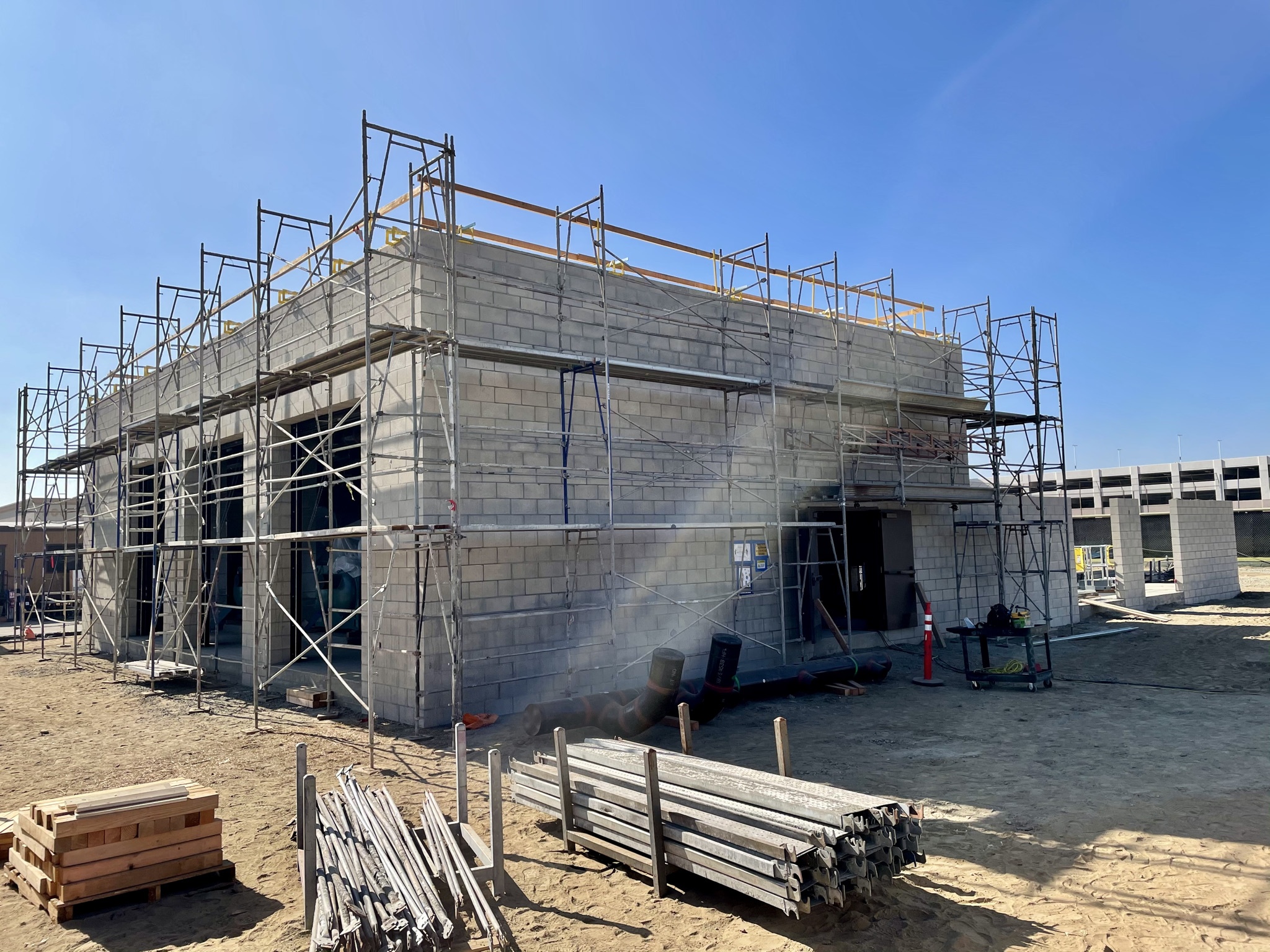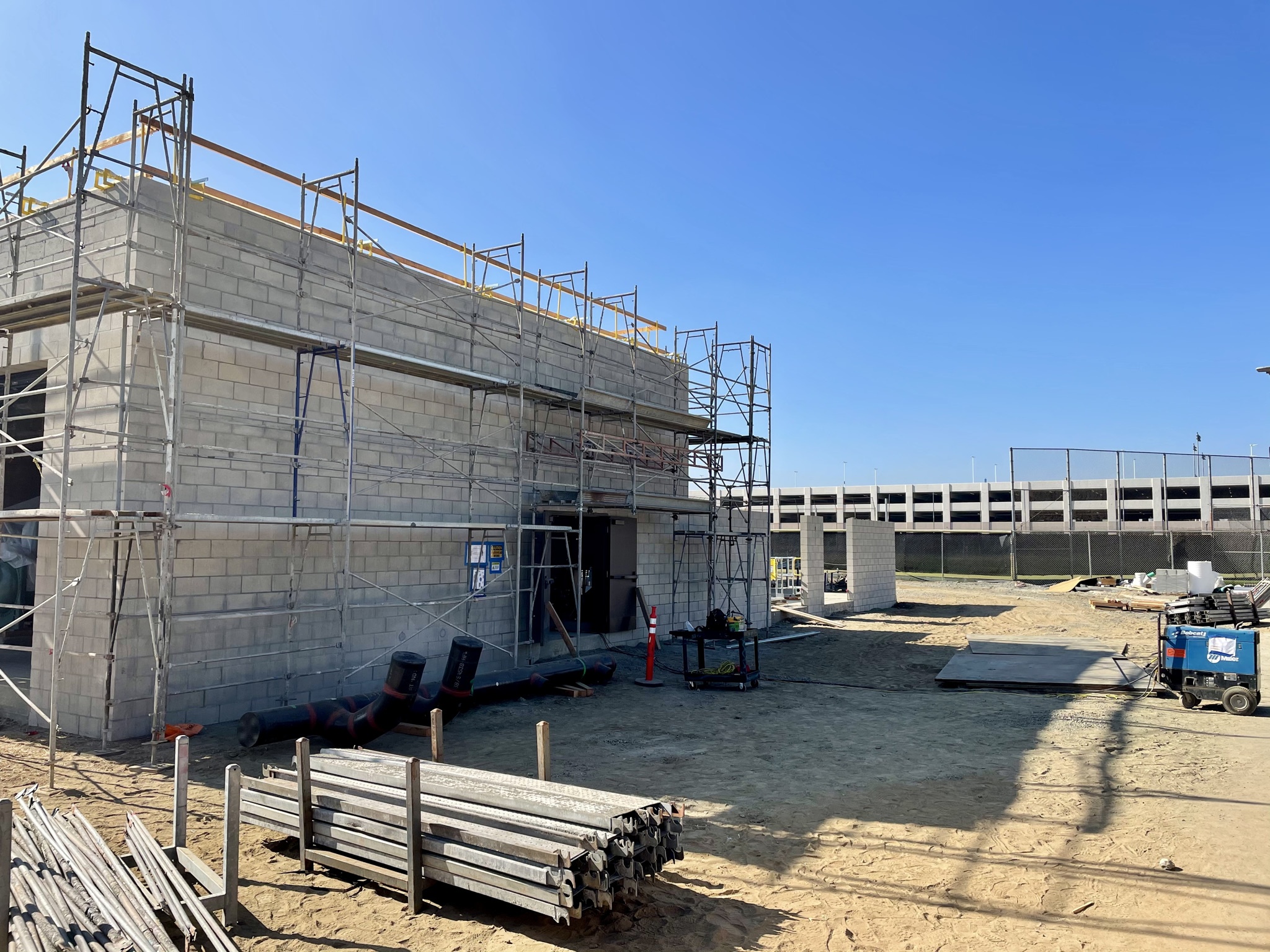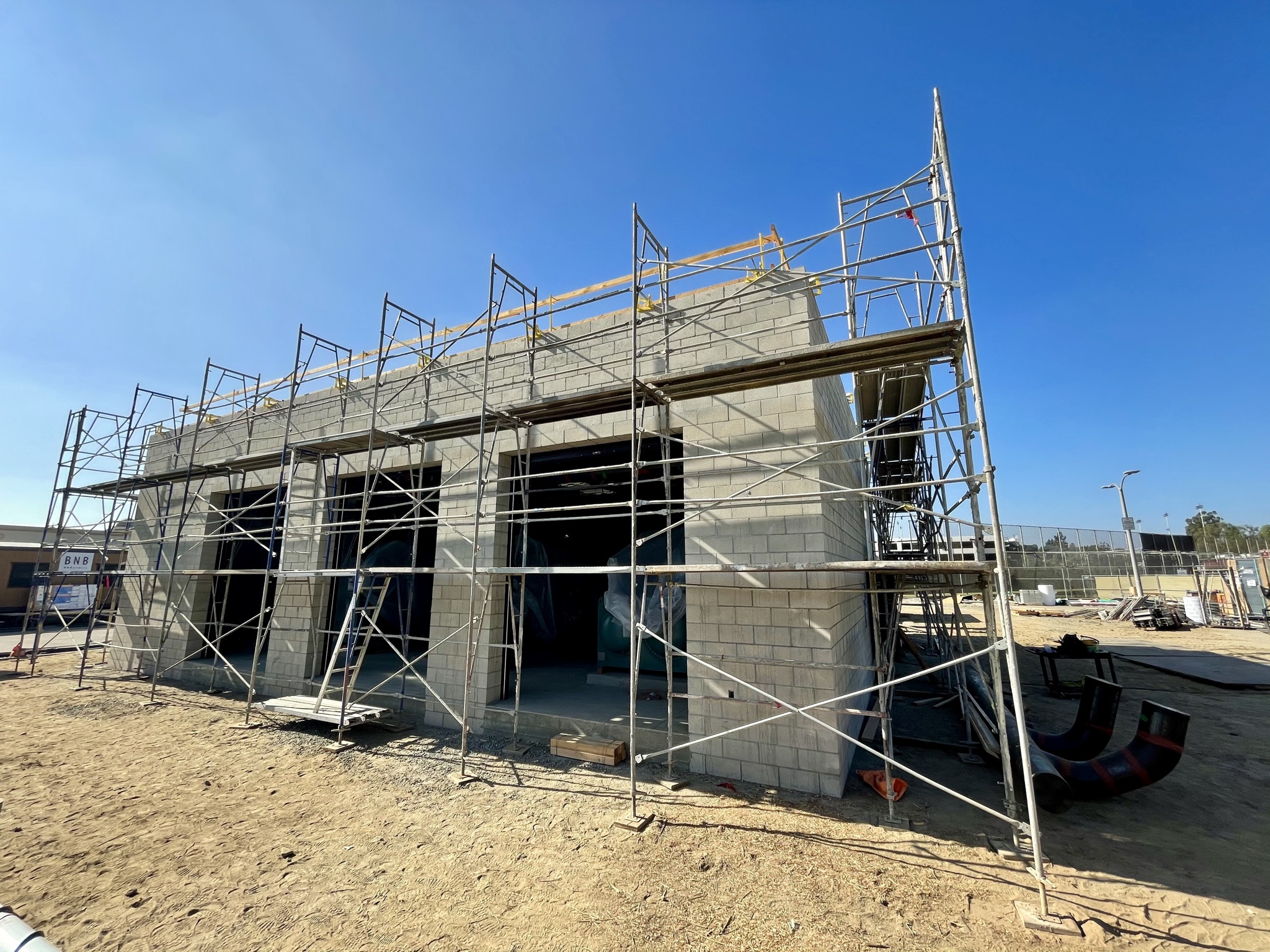 __________________________________________________________________________
Completed Construction Pictures