New Instructional Building
The Humanities Building represents the first new Measure J construction at Fullerton College. Nearly 75,000 square feet in size, this structure features fifty classrooms, two computer labs, faculty offices, a division office, a 73-person conference room, a central courtyard, as well as six gender-inclusive restrooms, and a lactation room. It houses the Humanities Division including English, Foreign Languages, Communication Studies, English as a Second Language (ESL), Mindfulness, and Reading. It is the first time in Fullerton College history that the Humanities are housed under one building enabling students to experience their studies in a cohesive way. The building façade was intentionally designed to mirror the college's historic 1930s Spanish-revival style and feel. Students, faculty, and staff now have a stunning space that is artfully designed and uniquely supportive of their needs.
Status: Close-out
Project Costs: Measure J=$53,588,031; Local=$200,000
Architect of Records: Roesling Nakamura Terada Architects, Inc.
General Contractor: BN Builder, Inc.
Campus Project Manager: Oscar Saghieh
Program Management: MAAS Companies
Construction Progress Pictures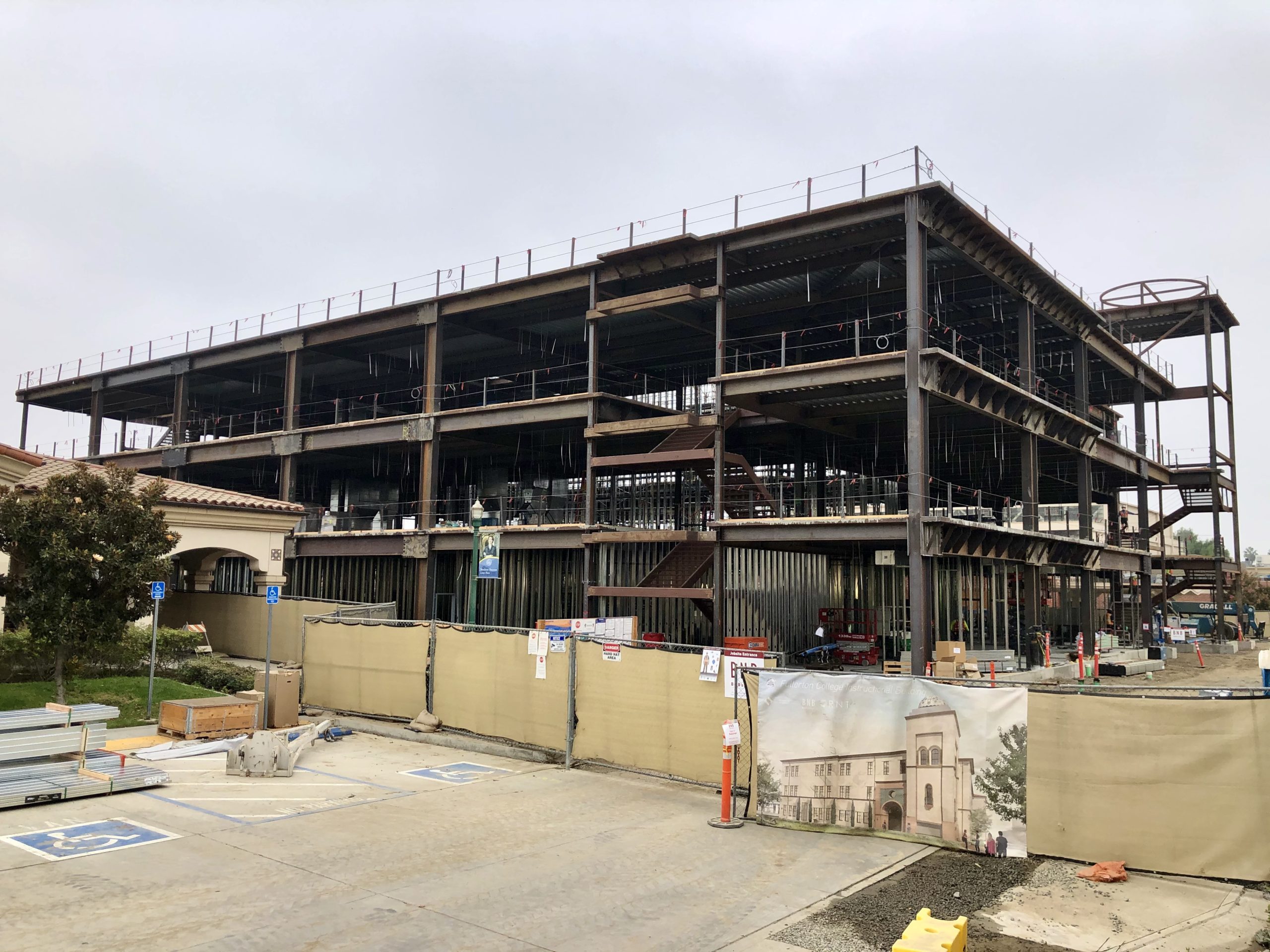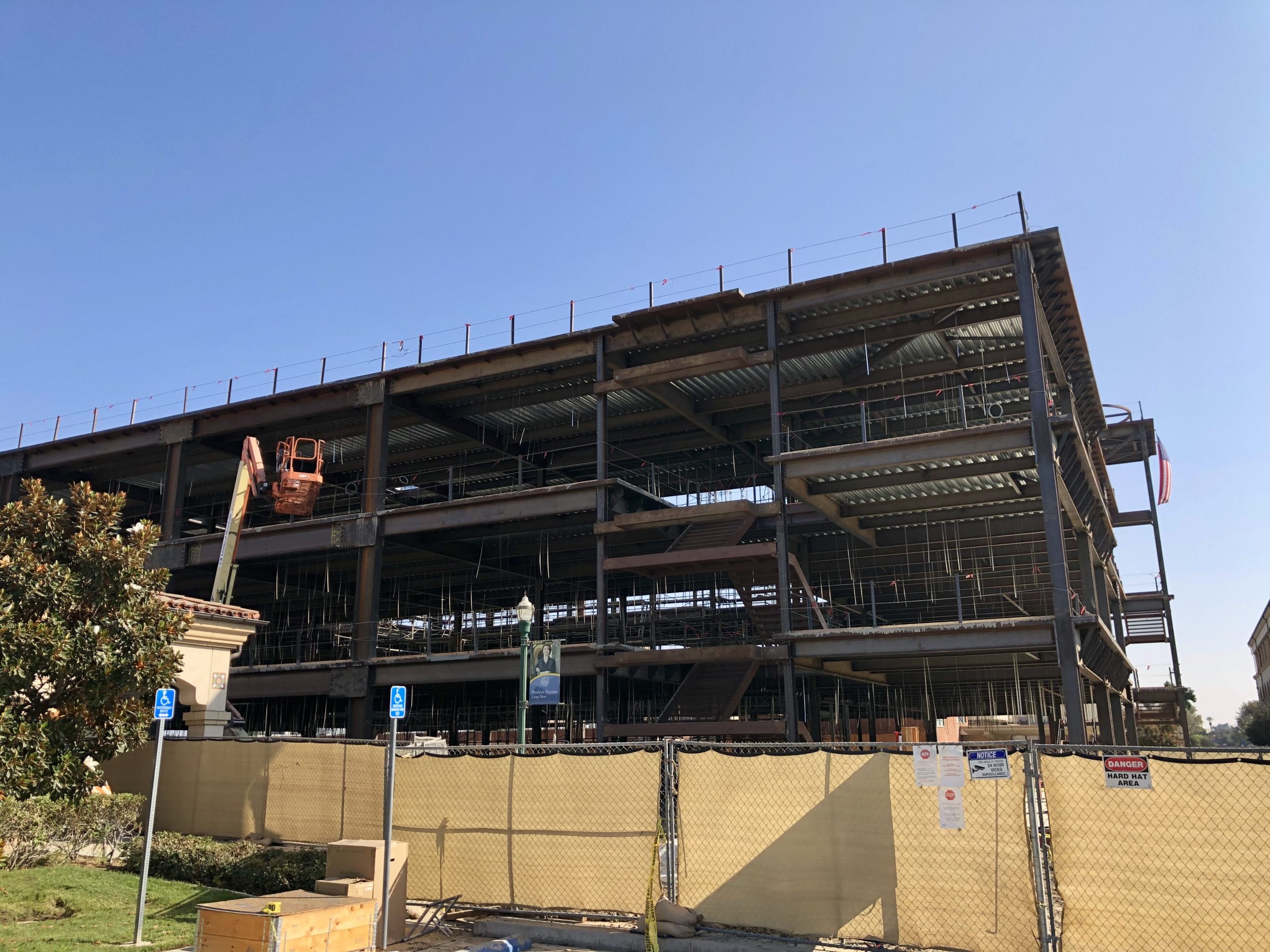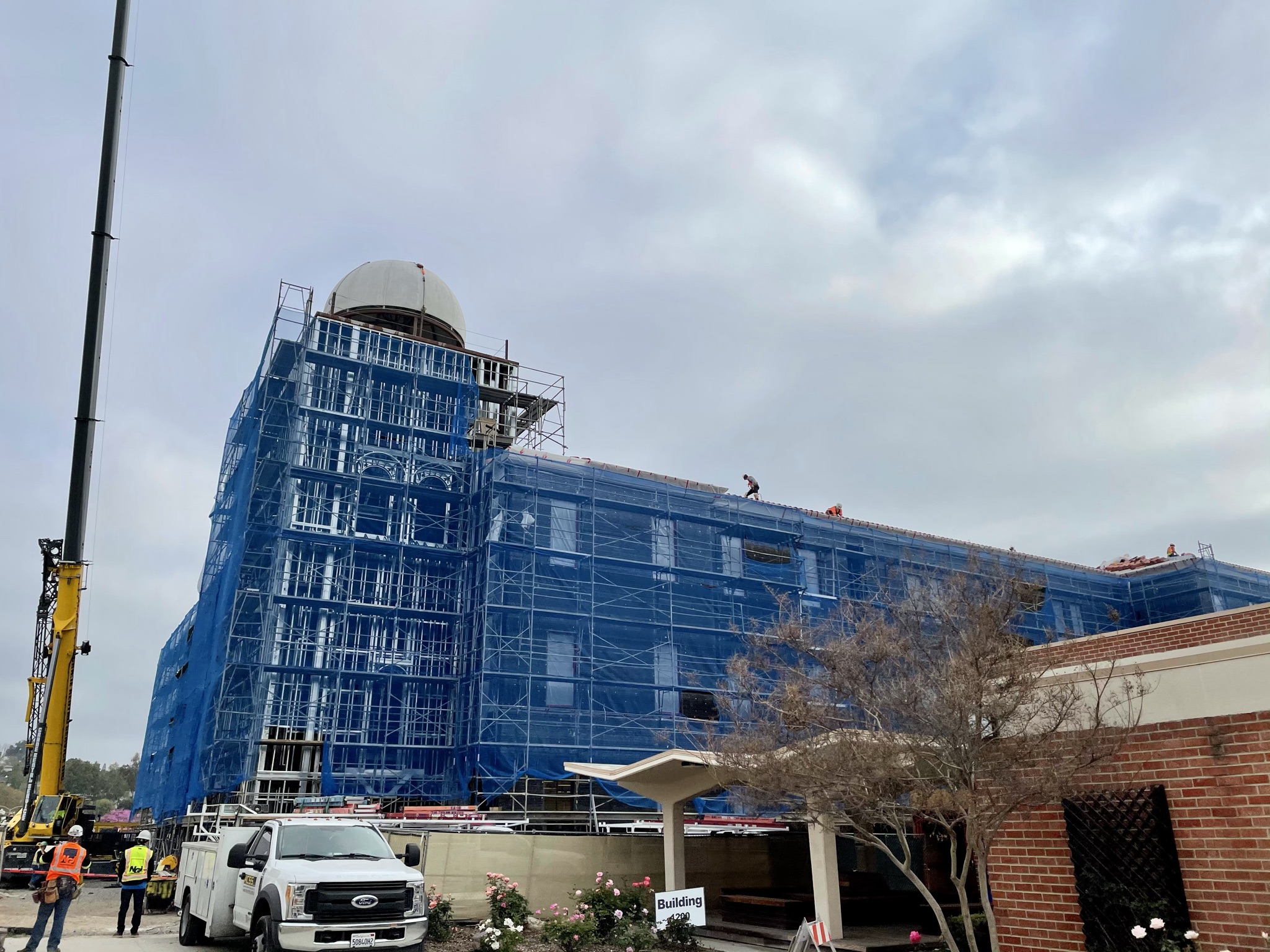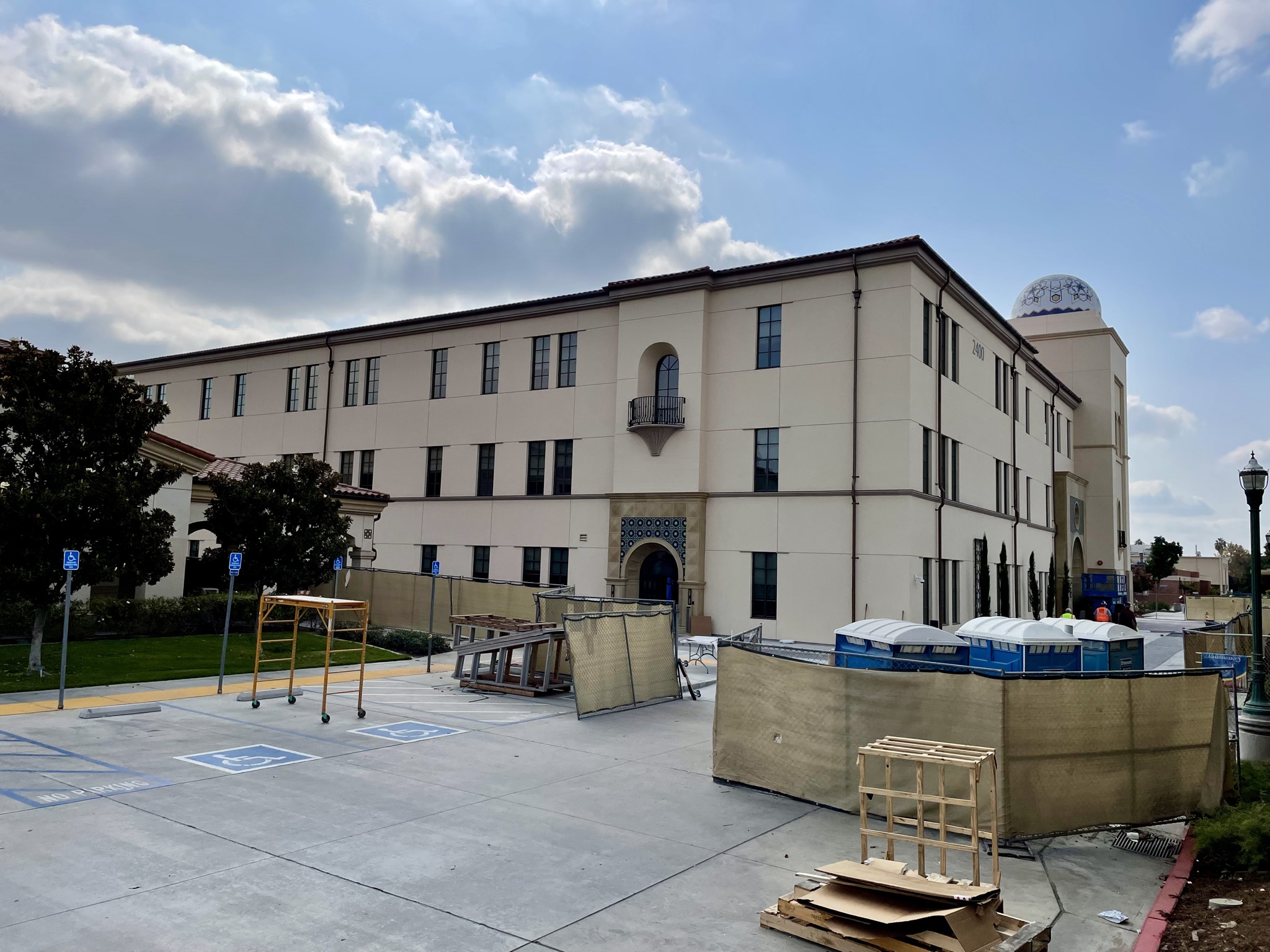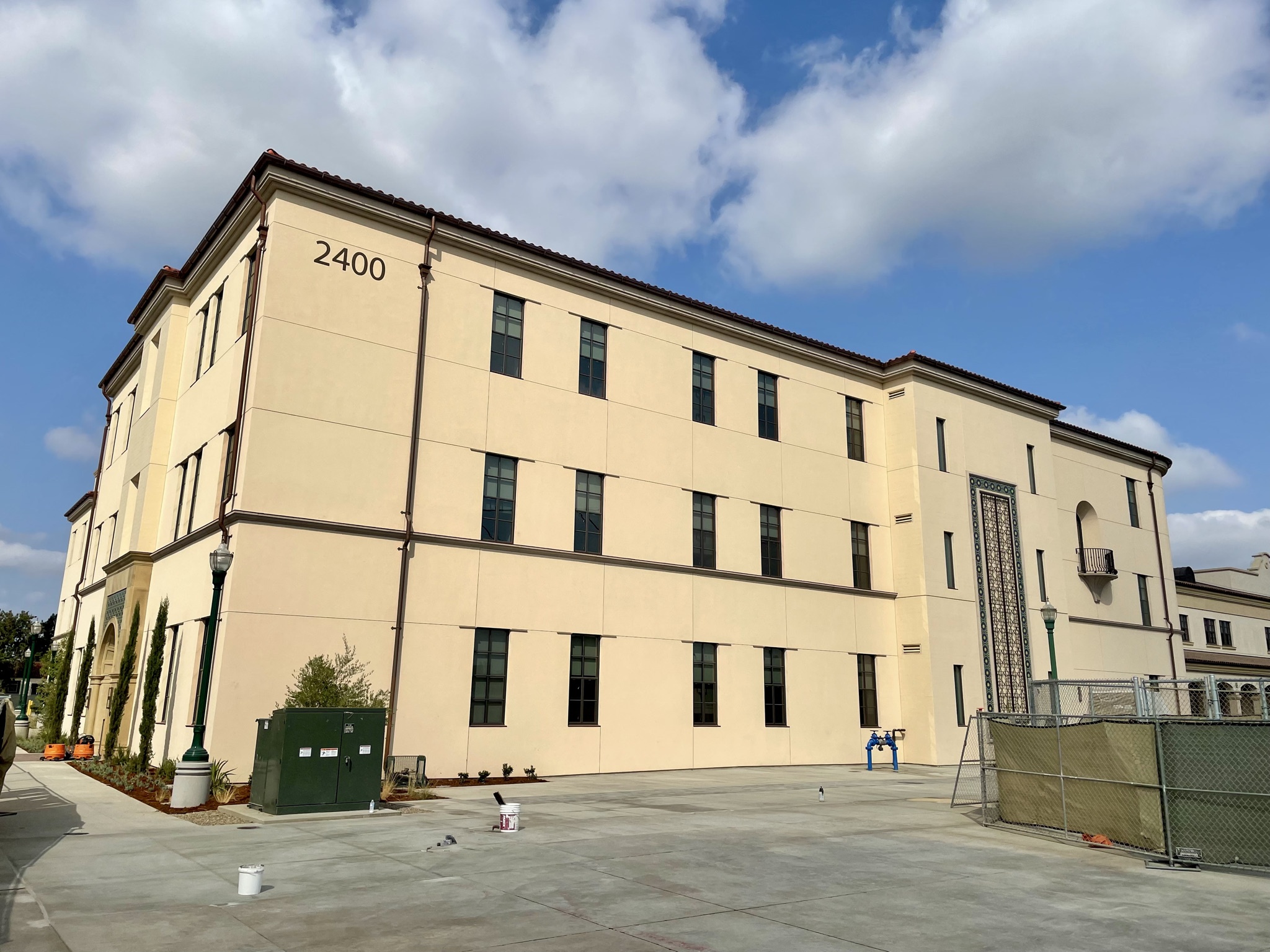 __________________________________________________________________________
Completed Construction Pictures