Project Overview
The New Maintenance and Operations (M&O) Building will centralize all services into a single building located on the Main Campus. The building will include trade-specific workshops for maintenance, grounds, facilities, and custodial personnel while improving response time and efficiencies by locating the building on the Main Campus adjacent to the central plant.
Status: Construction
Project Costs: Measure J=$6,758,944, Local=$11,121,135
Architect of Record: Roesling Nakamura Terada Architects, Inc.
General Contractor: BN Builder, Inc.
Project Manager: Oscar Saghieh
Program Management: MAAS Companies
Future Site For M&O Building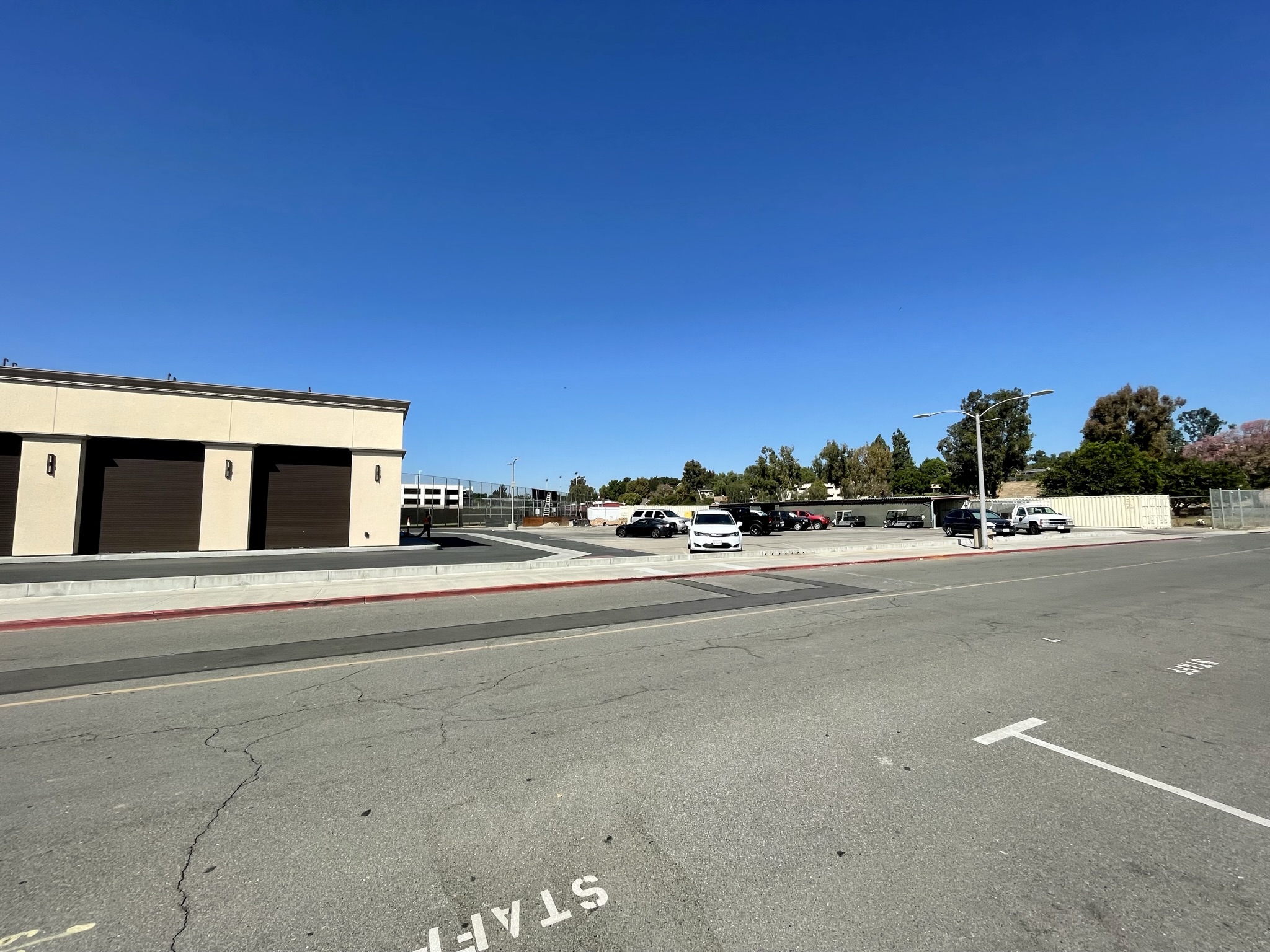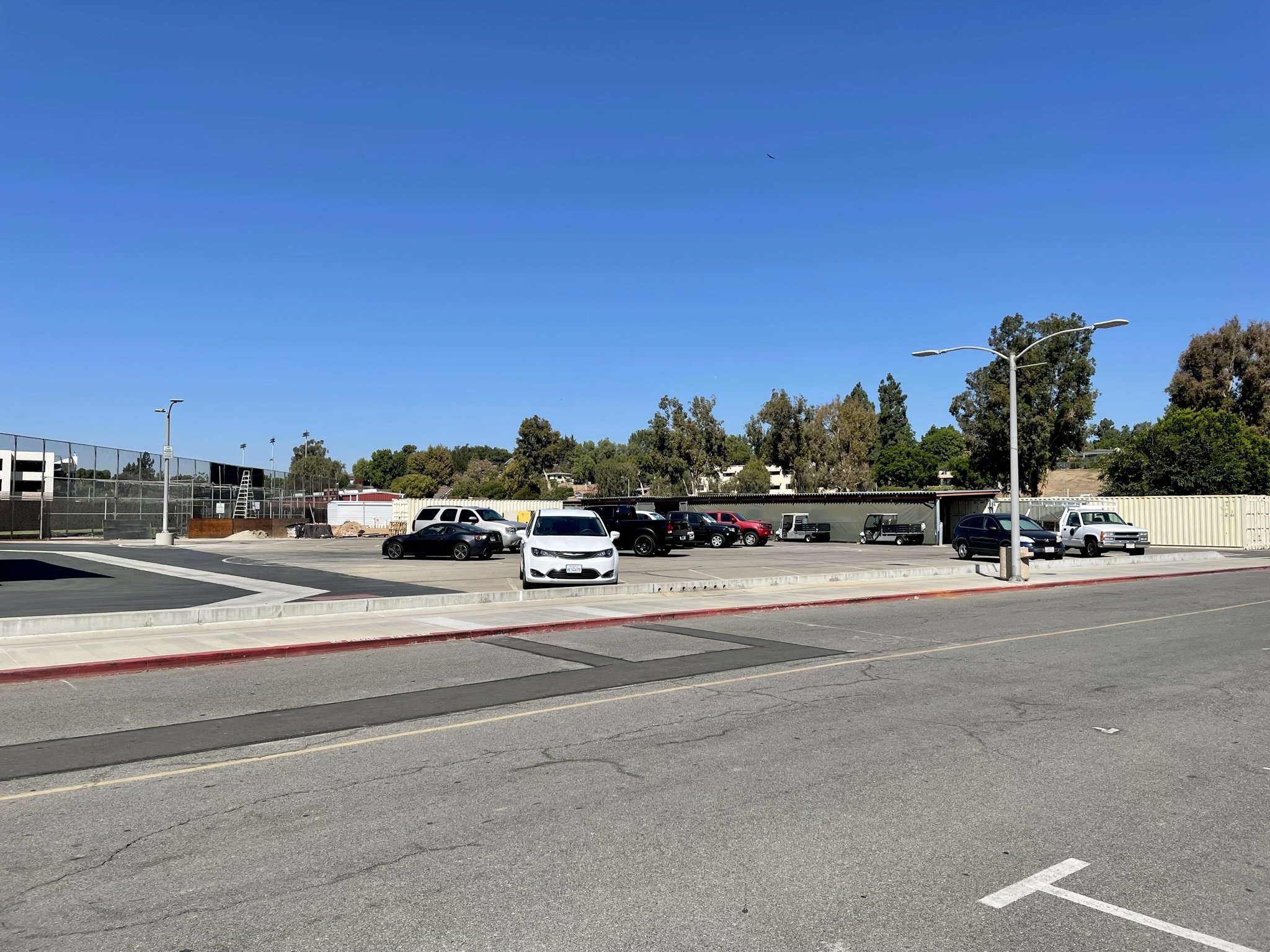 __________________________________________________________________________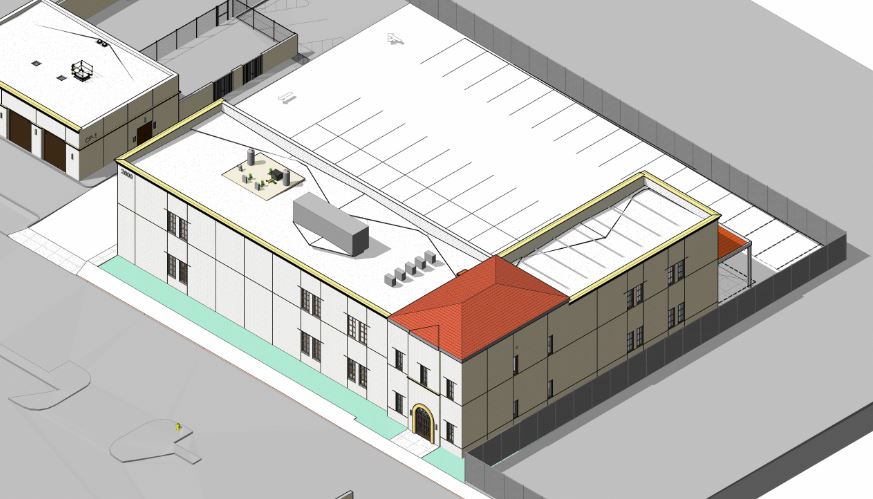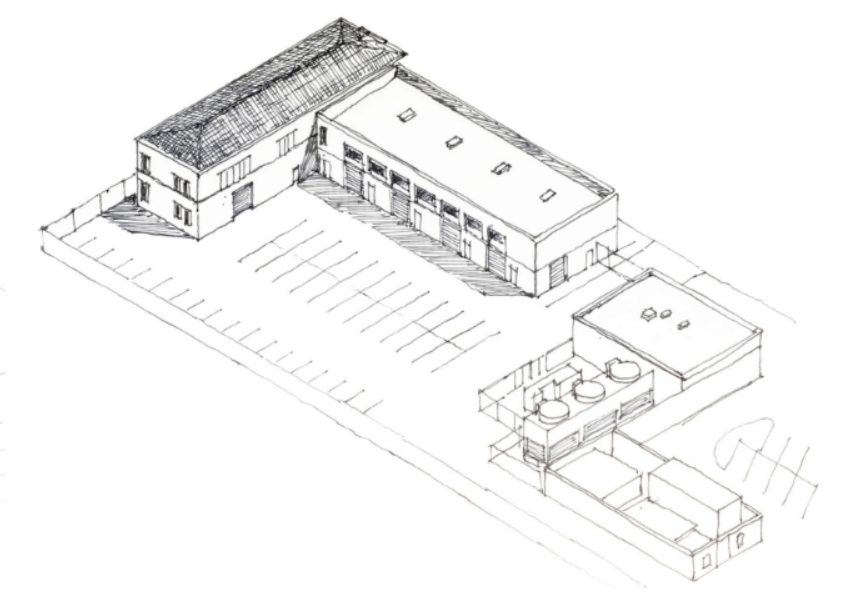 Q4 2023 Project Update
New Maintenance & Operations Building
Procurement of all necessary consultants for the execution of the project have been secured. Negotiations for the final Guaranteed Maximum Price (GMP) began on August 31. Further negotiations will be underway to reduce the projected cost of construction. The final cost of the GMP will be solidified after the City of Fullerton provides plan approval for the required street improvements.
A Board Agenda Item for recommendation to enter into a contract with the Design-Build Entity will be presented to the Board of Trustees in October. Construction is anticipated to begin later that month.