Project Overview
This project addresses the demand for enrollment in the Performing Arts programs by constructing a new complex that will combine music, drama, theater arts, and communication programs into a single facility. The new building will replace outdated facilities with electrical deficiencies and outmoded configurations. The new structure will take advantage of the potential use of commonly required spaces to improve overall utilization and flexible spaces that help programs in meeting higher demands anticipated in the near future.
Status: DSA Review
Project Costs: Measure J=$78,884,034; Local=$185,000; Capital Outlay=$41,009,000
Architect of Record: Pfeiffer Partners Architects, Inc.
General Contractor: TBD
Project Manager: Oscar Saghieh
Program Management: MAAS Companies
Future Site For New Performing Arts Complex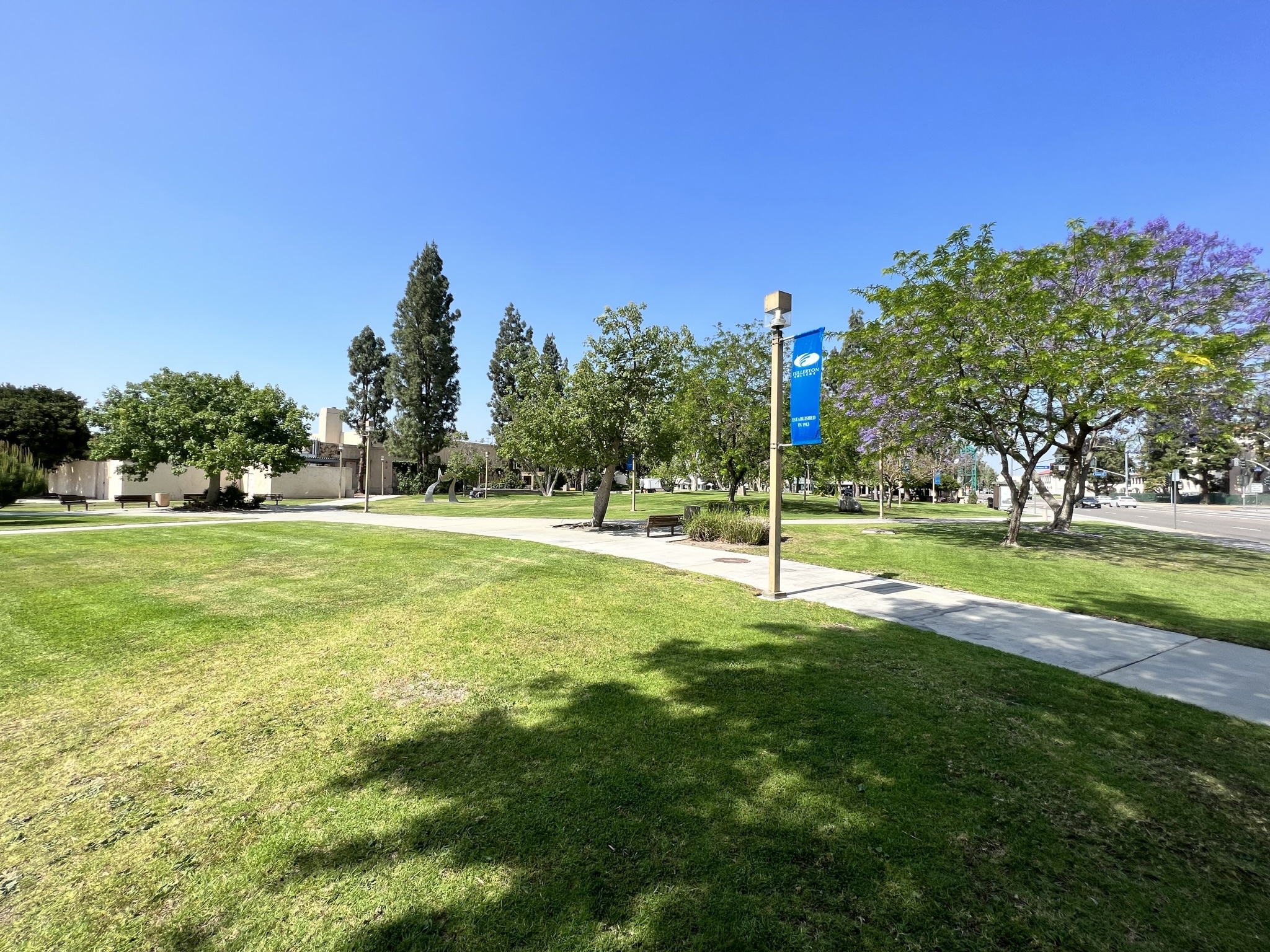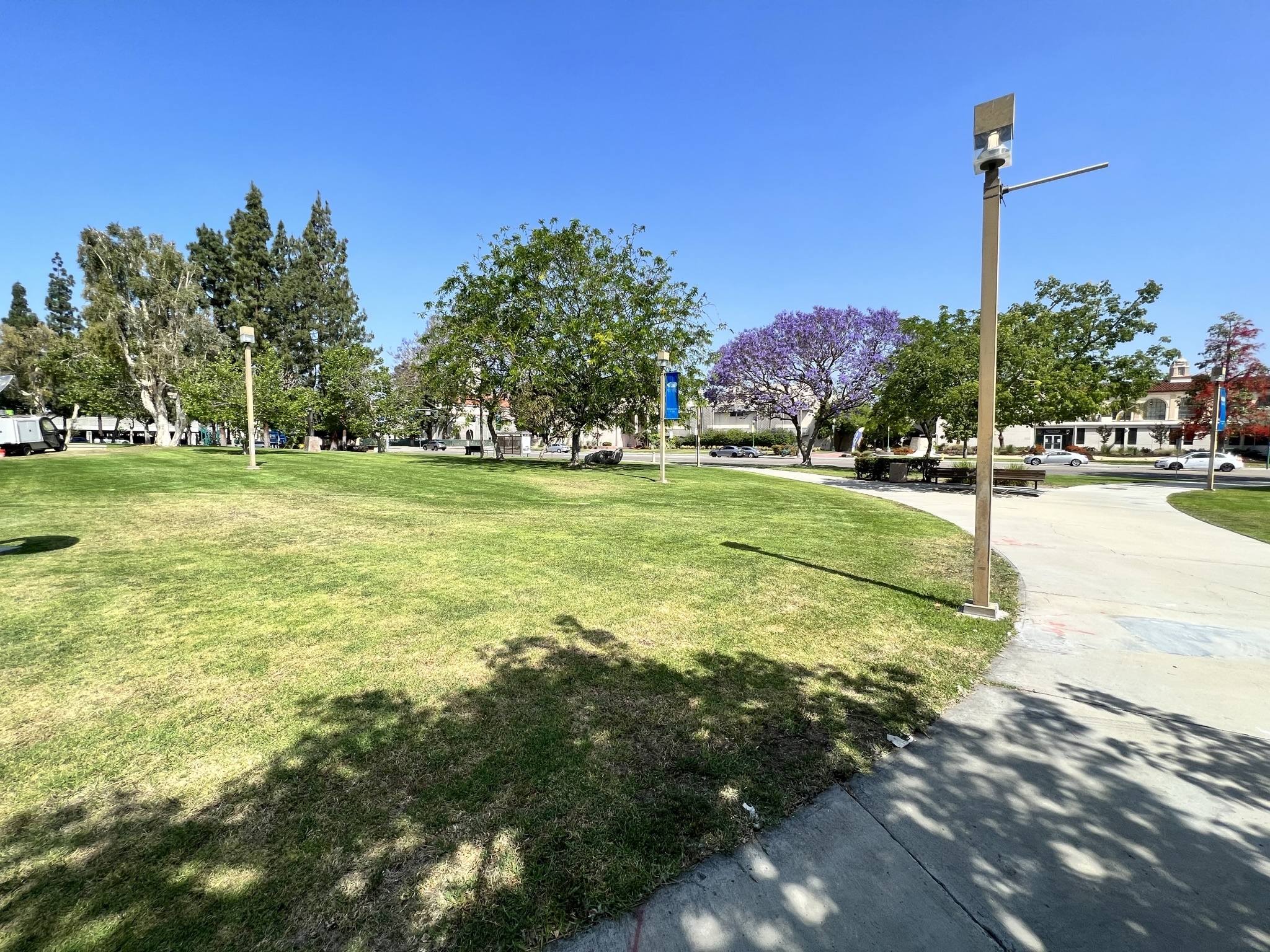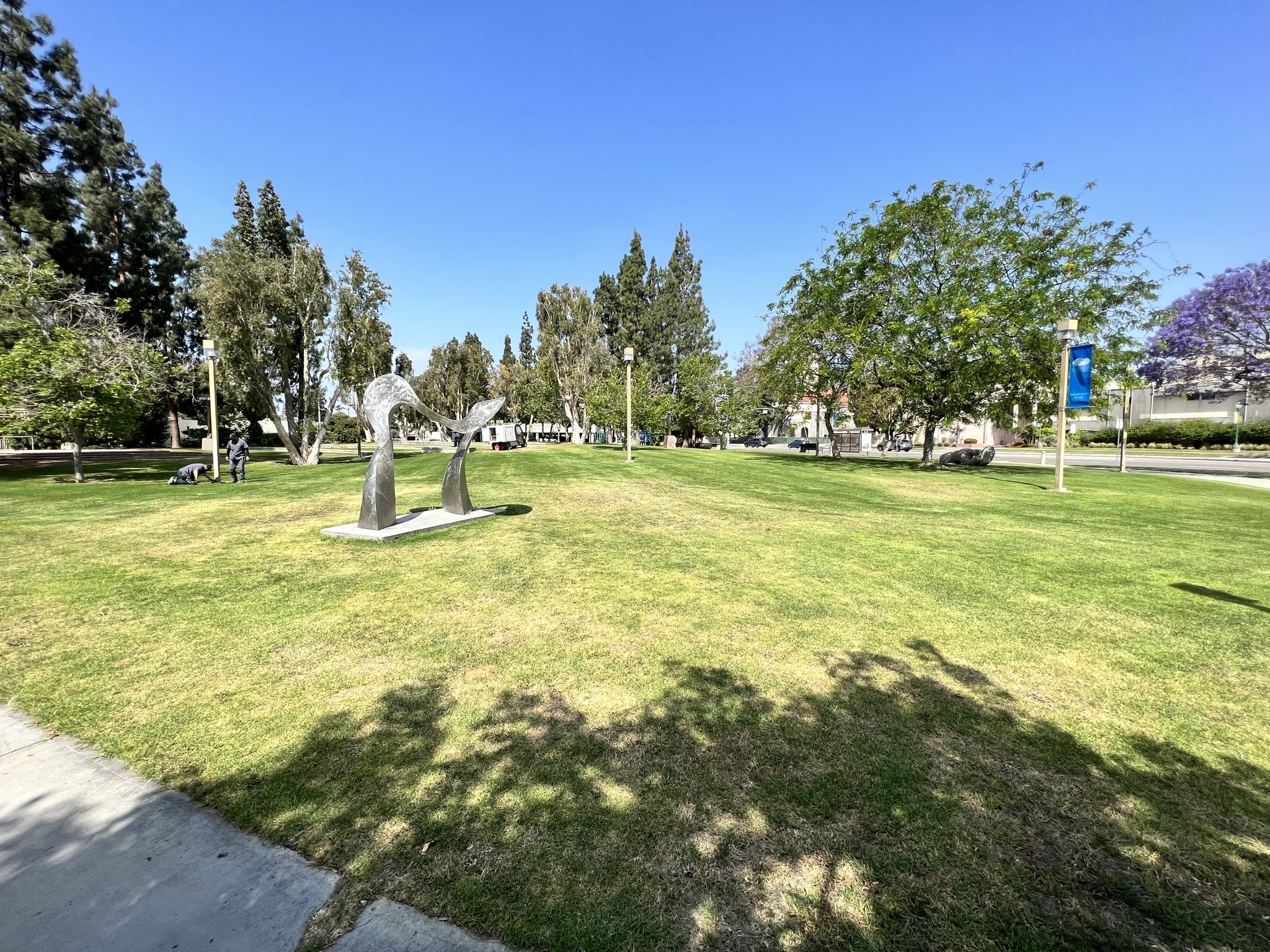 __________________________________________________________________________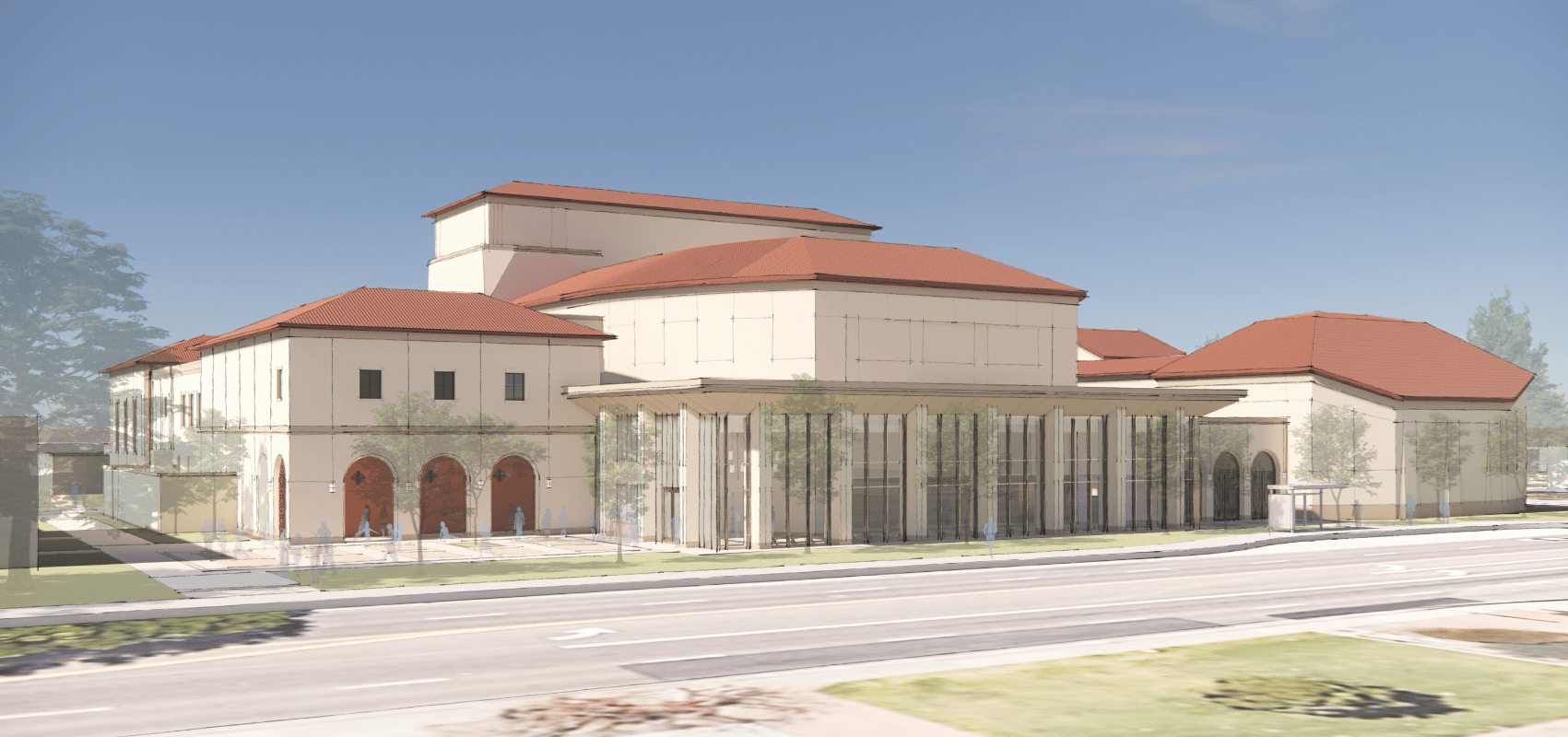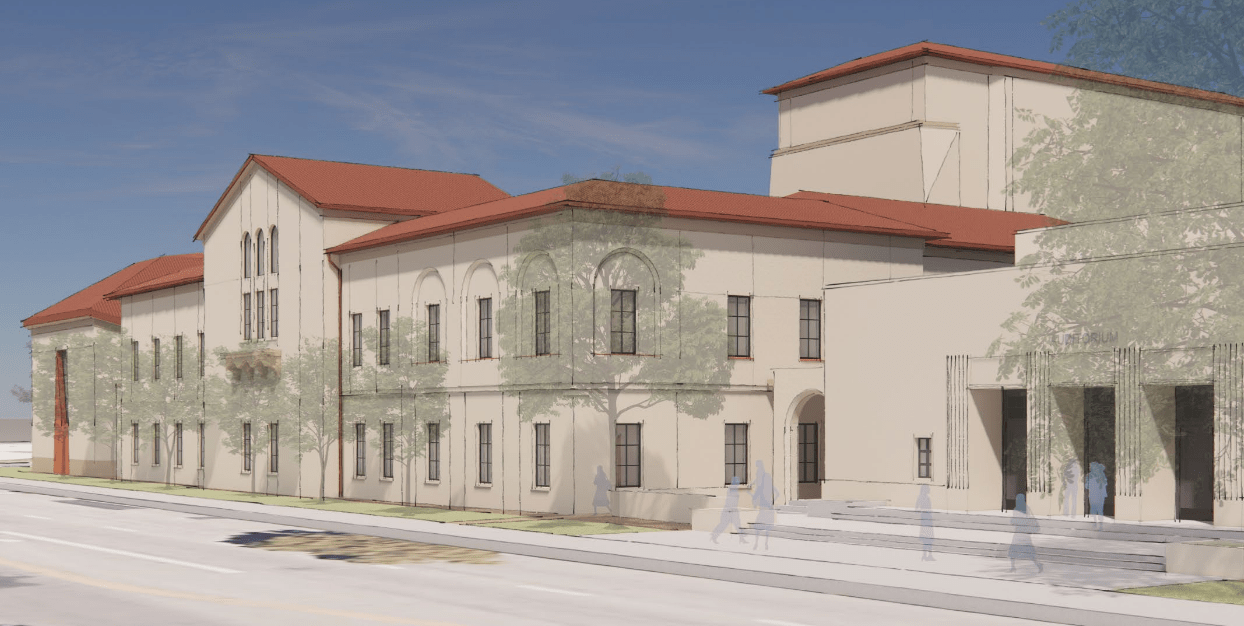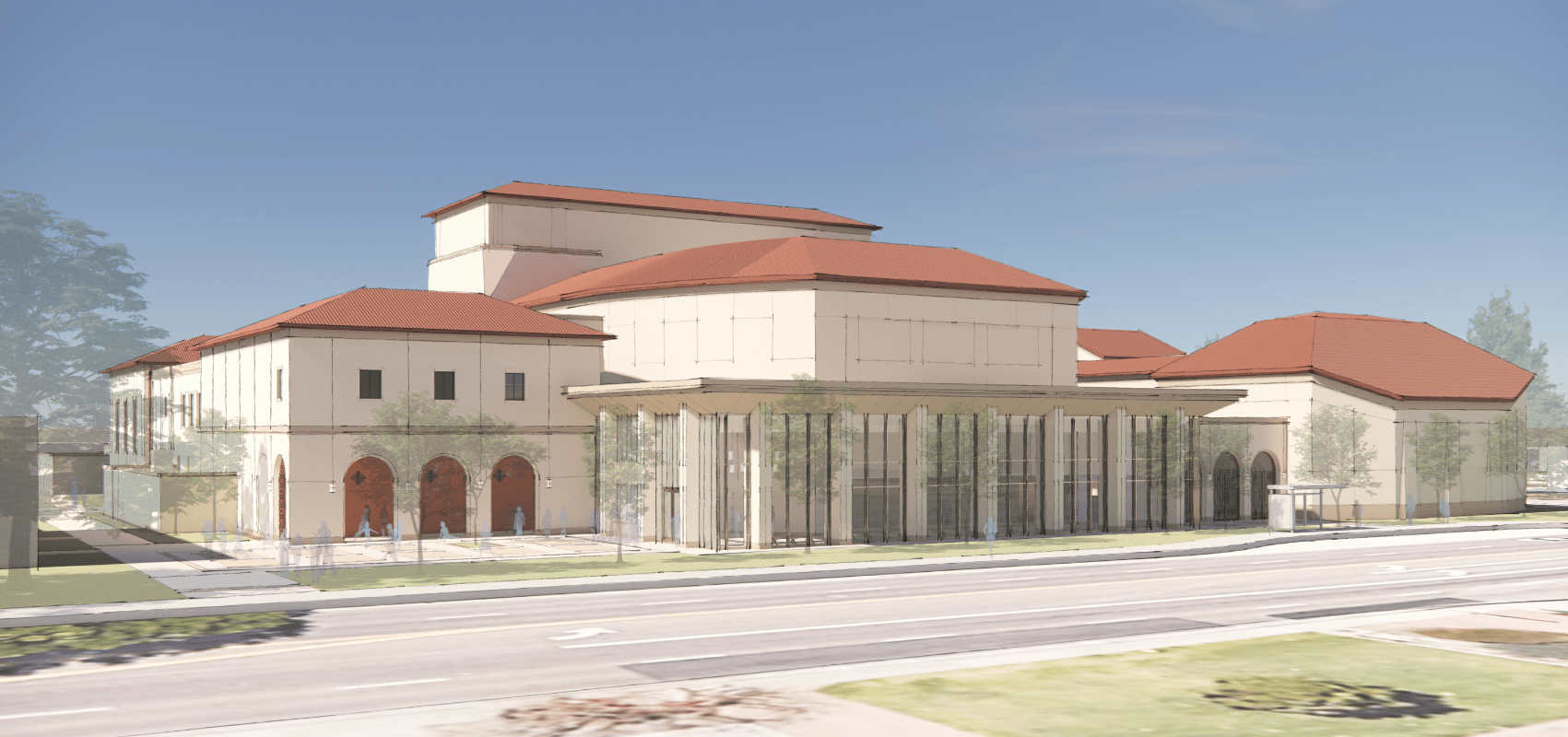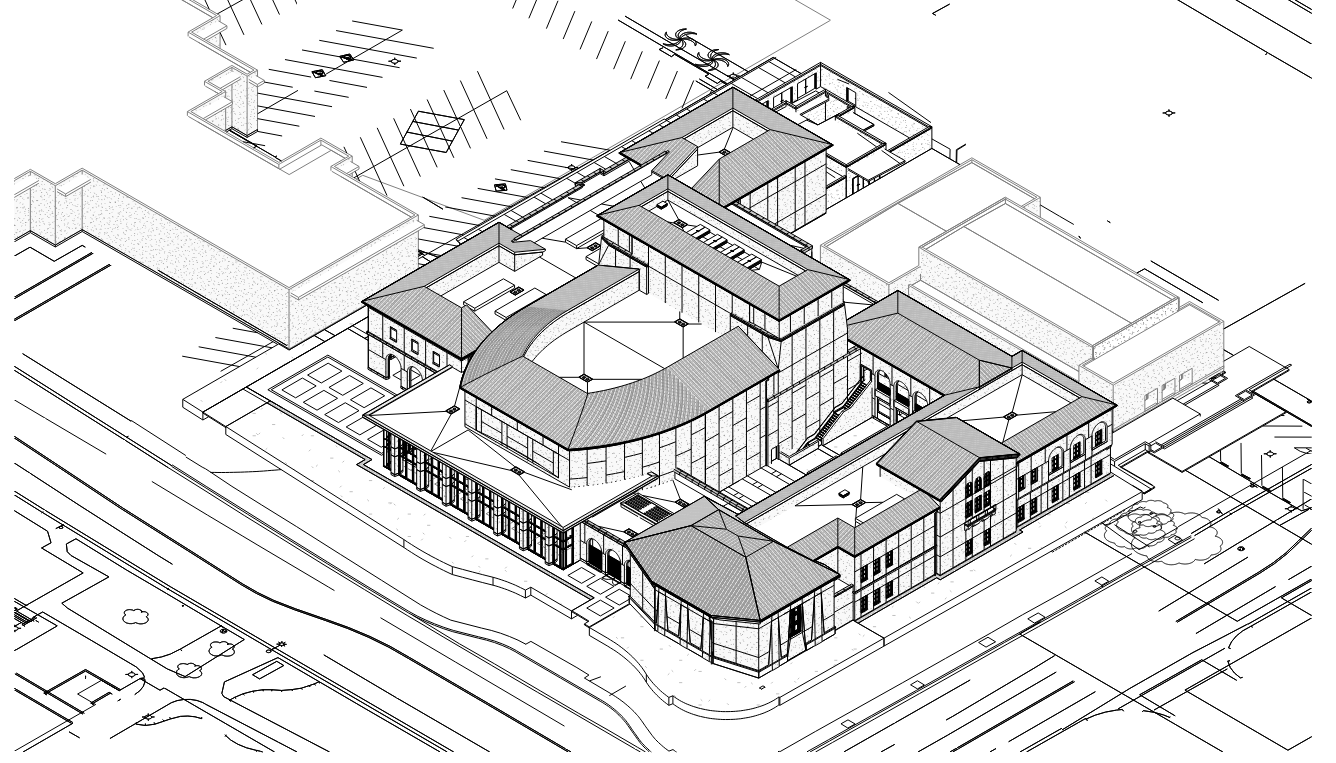 Q4 2023 Project Update
New Performing Arts Complex
This project entered the back-check process with DSA review in June 2023; the Campus Project Team anticipates receiving approval for the Construction Documents by mid-October. Pfeiffer Partners Architects will then provide a final cost estimate for the project in the weeks after approval is received. Additionally, the DSA-approved set will then be prepared for submission to California Community Colleges Chancellor's Office for authorization to bid; the review process is anticipated to last four months.
The Prequalification of Specialty Subcontractors dedicated to areas such as audiovisual and seating has been shortlisted. Proposals received by interested firms for the Prequalification of General Contractors are under review; the final list of prequalified general contractors is anticipated to be completed in the coming months.