New Science, Engineering, and Mathematics Building
The newly constructed Science, Engineering, and Mathematics Building represent a state-of-the-art facility designed for students majoring in Astronomy, Biology, Chemistry, Engineering, Geology, Mathematics, and Physics. The building is 106,000 square feet in size complete with 21 lecture rooms and 23 lab classrooms. The labs included dedicated spaces for learning about the ocean, robotics, and even 3D printing. However, its most notable feature is the Immersive Digital Classroom with a 96-seat theater with the ability to project onto the classroom's domed ceiling. This building represents the first new construction at Cypress College since 1976.
Status: Completed
Project Costs: Measure J=$98,159,163; Local=$3,000,000; Sche.=$53,584
Architect of Records: LPA, Inc.
Construction Manager / at Risk: Sundt Construction, Inc.
Campus Project Manager: Michael Zari
Program Management: MAAS Companies
Completed Construction Pictures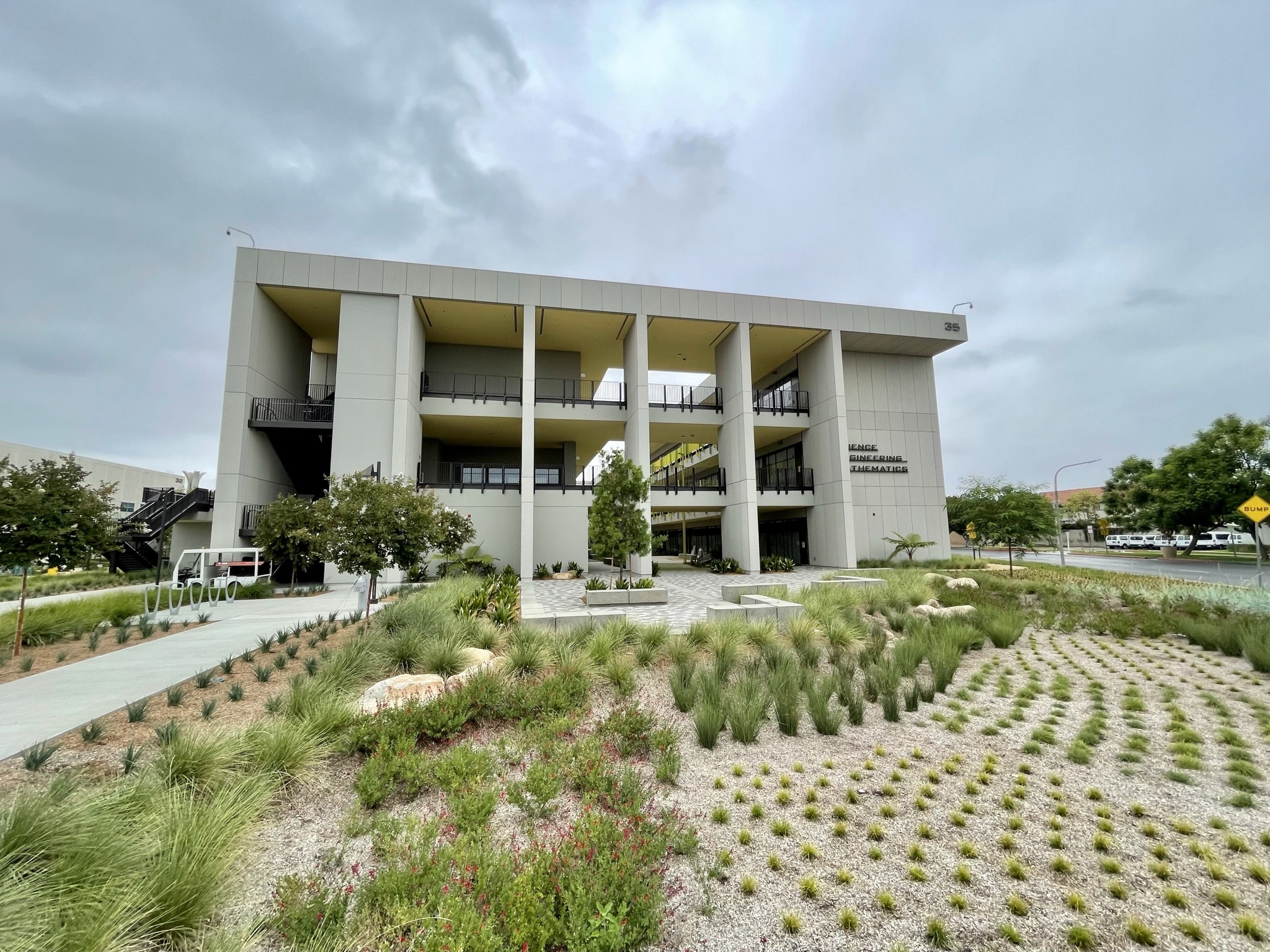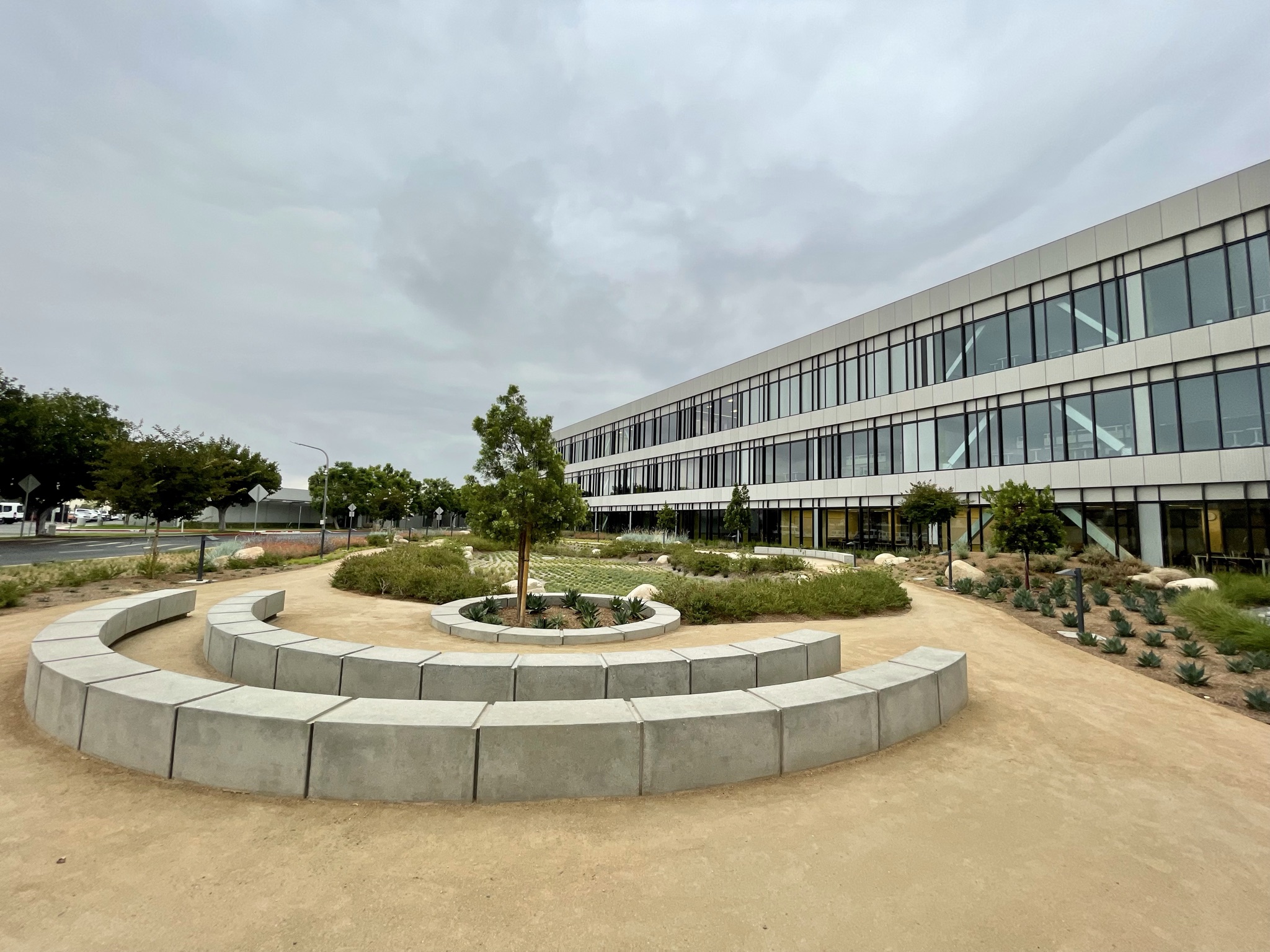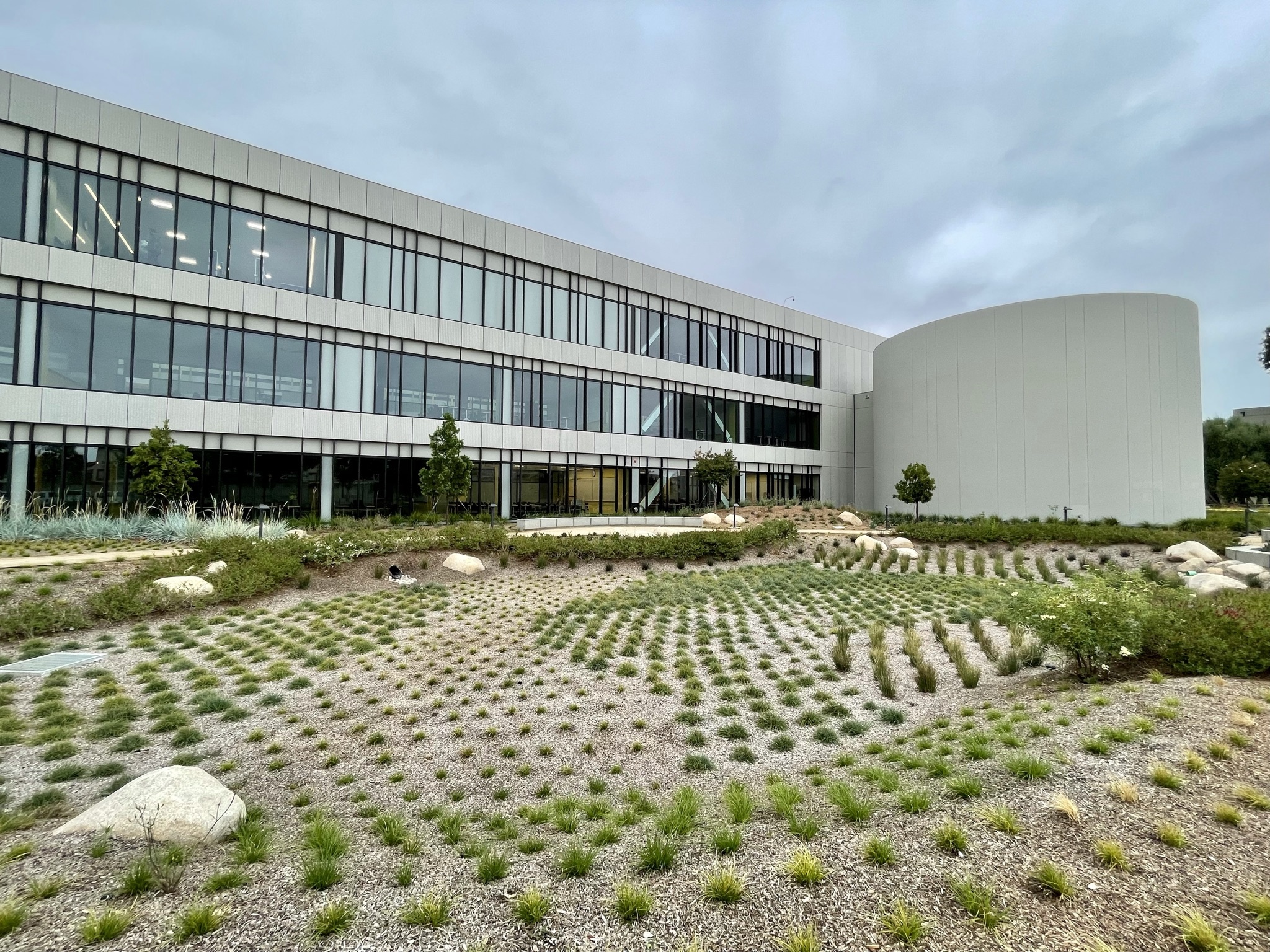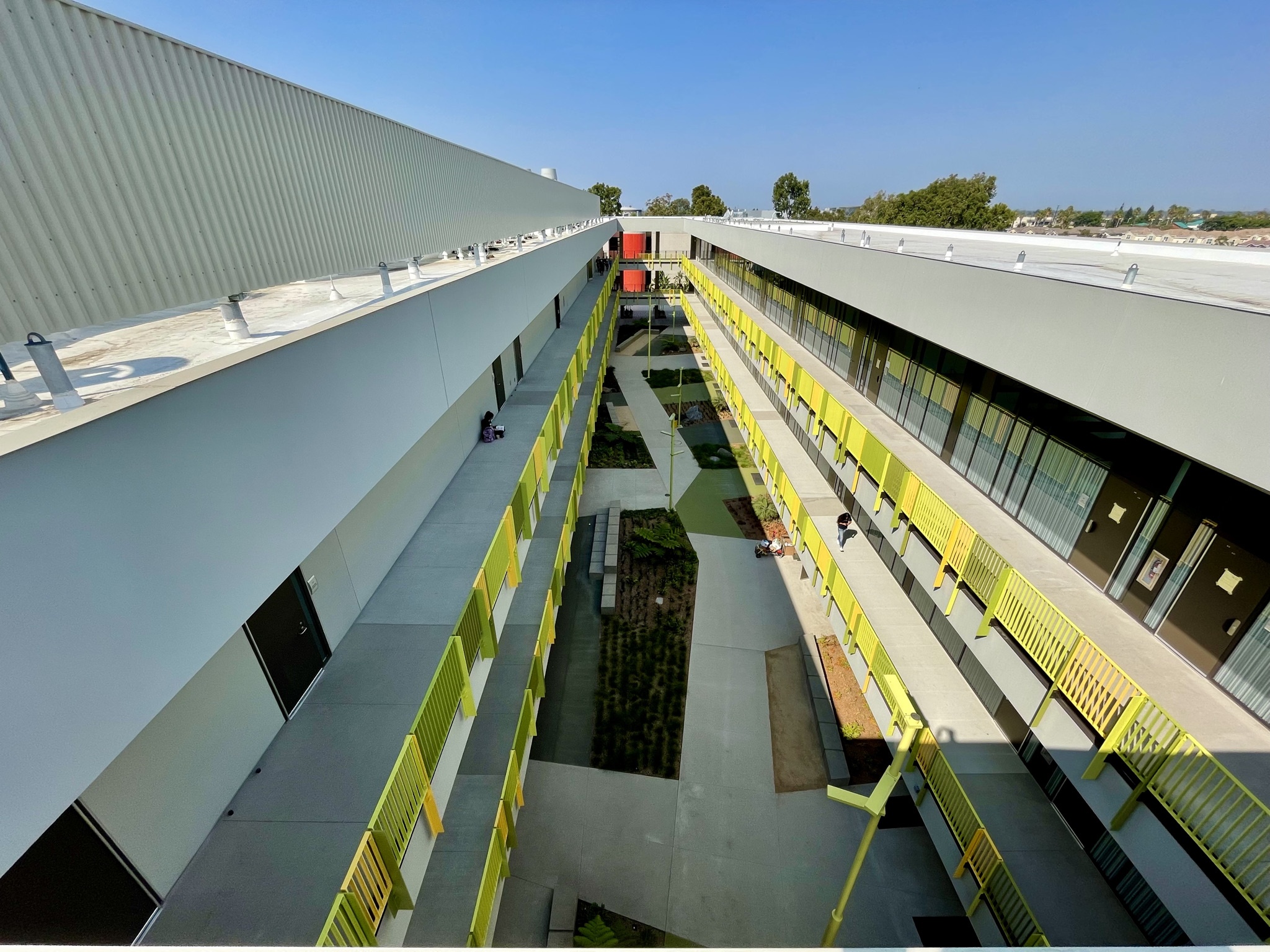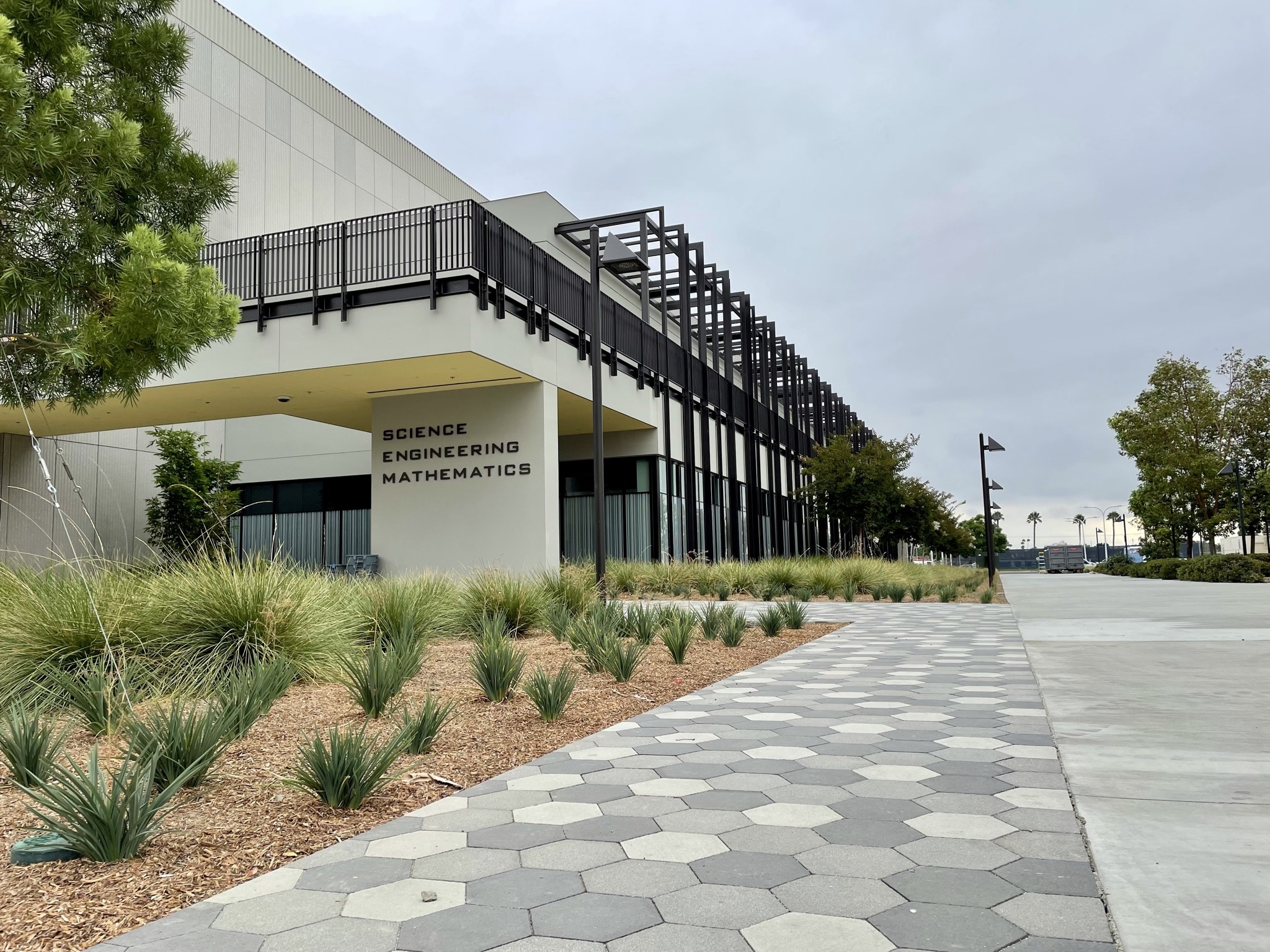 __________________________________________________________________________
Construction Progress Pictures