Project Overview
The New Welcome Center will offer Student and Financial services on Campus. The completion of building will also provide office spaces for staff administering Admissions and Records, Career Center, Counseling services, Disability Support Services, Financial Aid, Outreach, the Bookstore, Bursar, and the Student Diversity Success Initiative Department. The design process of the New Welcome Center is scheduled to begin in 2024, with a construction start in early 2026 after the demolition of the 1100 and 1300 buildings, Construction completion is targeted for 2027.
Status: Planning
Project Costs: Measure J= $37,353,872
Architect of Record: TBD
General Contractor: TBD
Project Manager: Oscar Saghieh
Program Management: MAAS Companies
Future Site For New Welcome Center & Lot C West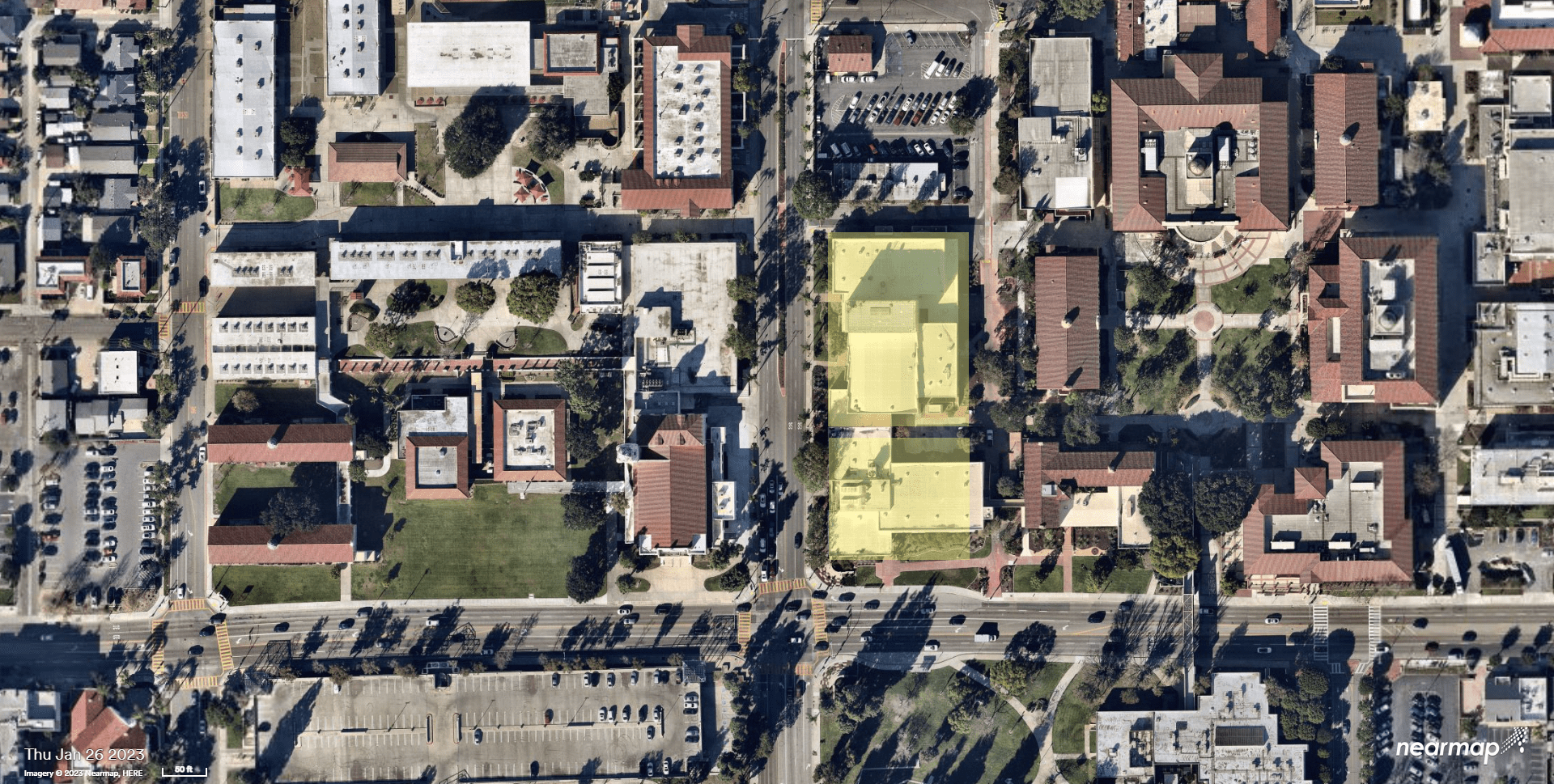 Q4 2023 Project Update
New Welcome Center & Lot C West
The New Welcome Center is planned for construction in 2026 after the completion of the New Performing Arts Complex and the demolition of Buildings 1100 and 1300. Westberg White completed initial programming of the building. Based on this analysis, the anticipated project cost has increased from $37M to $64M. The project is anticipated to proceed using a design-build method with expected procurement starting in the second half of 2024.