Pond Refurbishment
With the completion of the pond refurbishment, Campus users enjoy a beautifully updated pond that is complete with aligned water fountains for a dazzling water display. Resurfaced to avoid leakage, the pond shows off the natural color of the water, promoting a peaceful space to pause and reflect. It is situated at the heart of the Campus, below the Veterans memorial bridge that is dedicated to our local heroes.
Status: Completed
Project Costs: Local=$682,017
Architect of Records: LPA, Inc.
Construction Manager/ at Risk: Sundt Construction, Inc.
Campus Project Manager: Michael Zari
Program Management: MAAS Companies
Completed Construction Pictures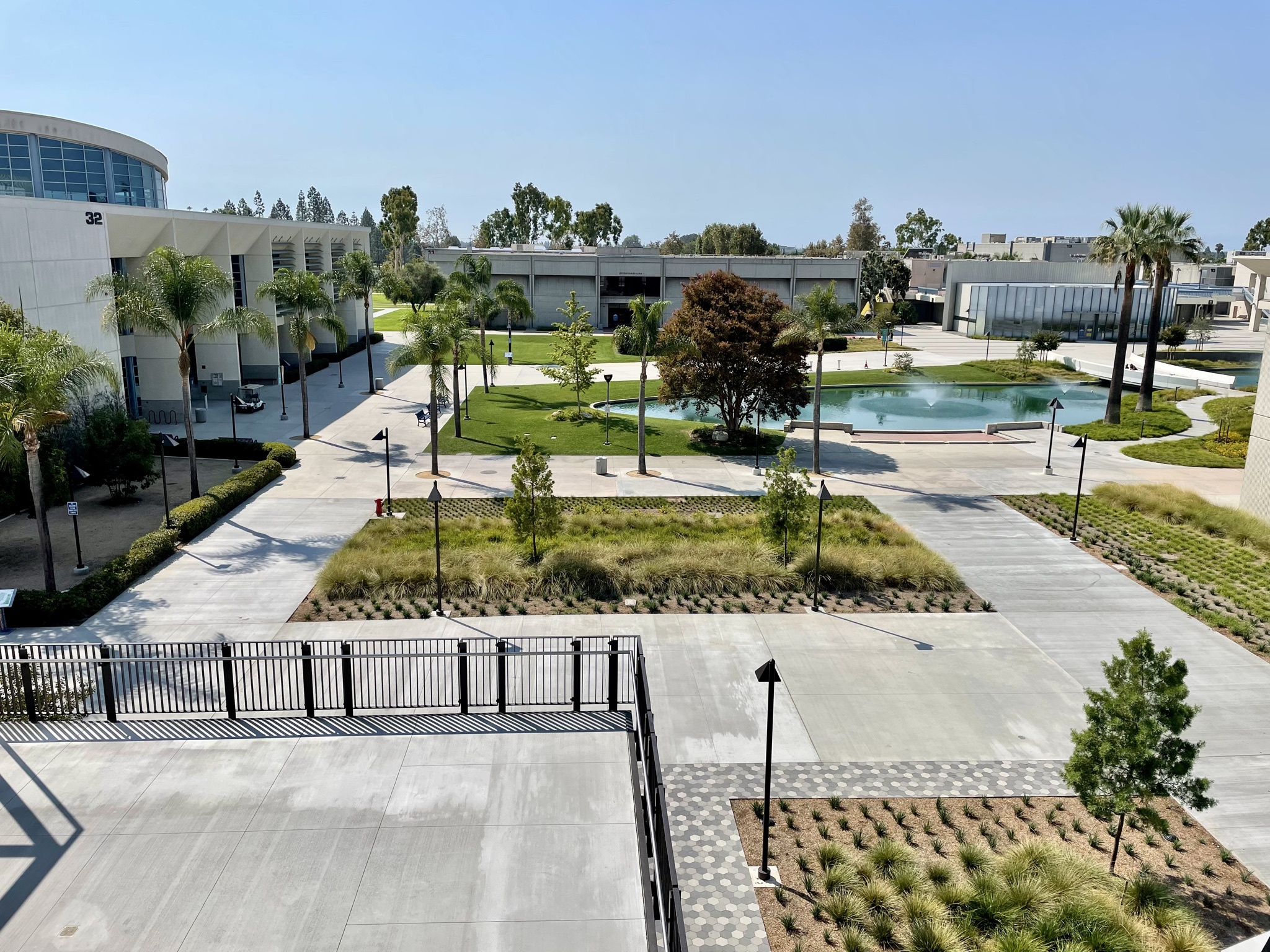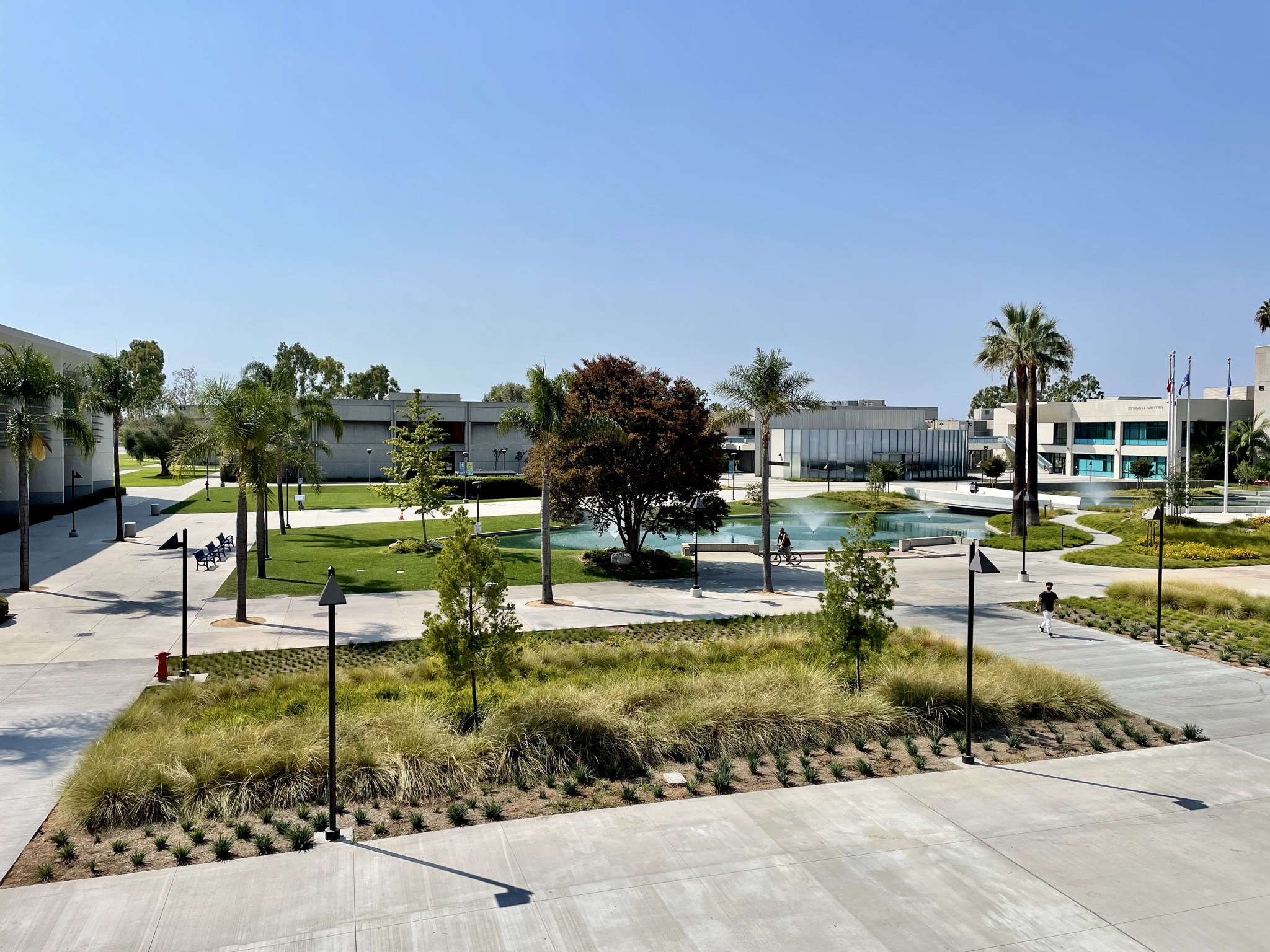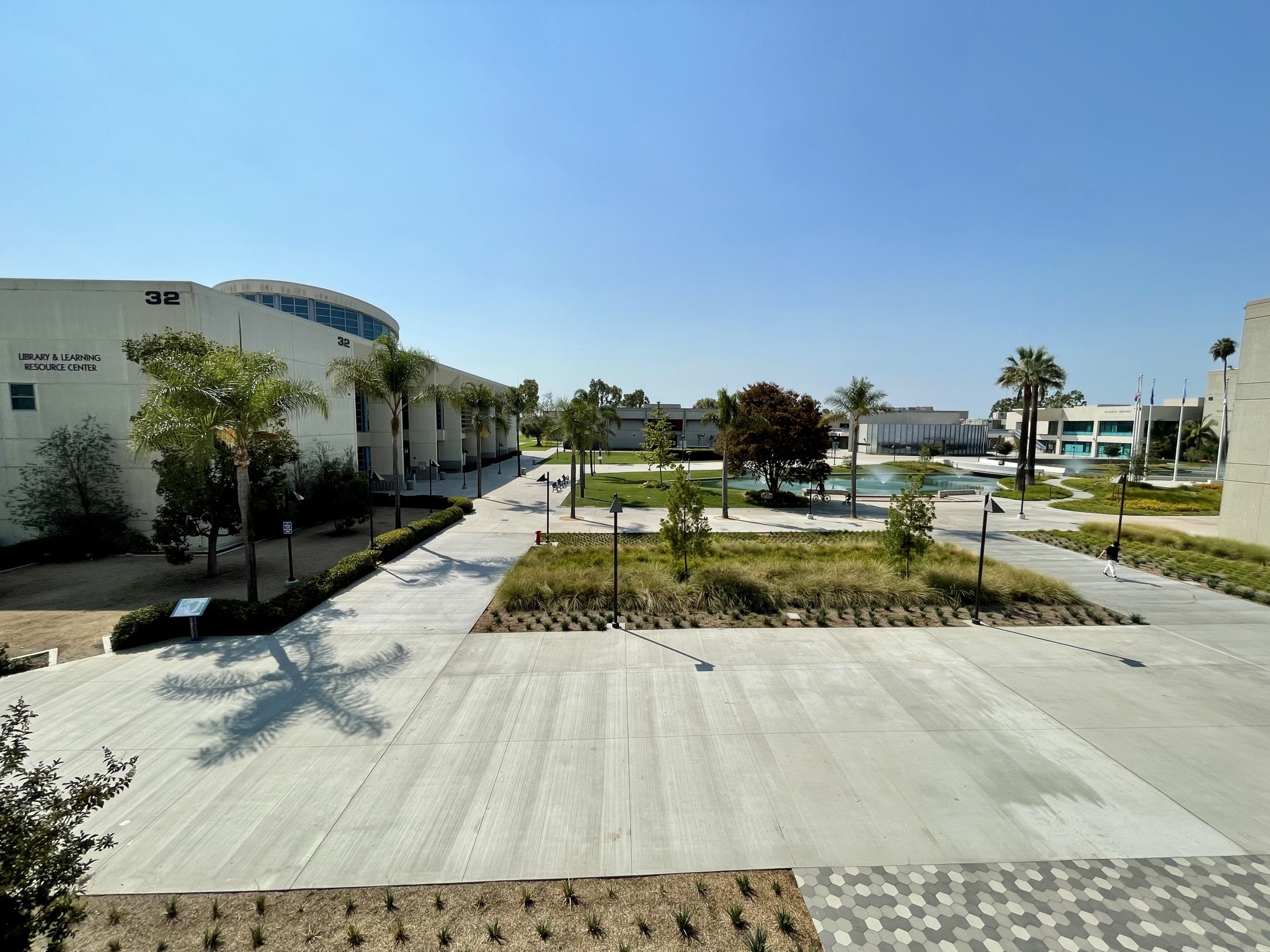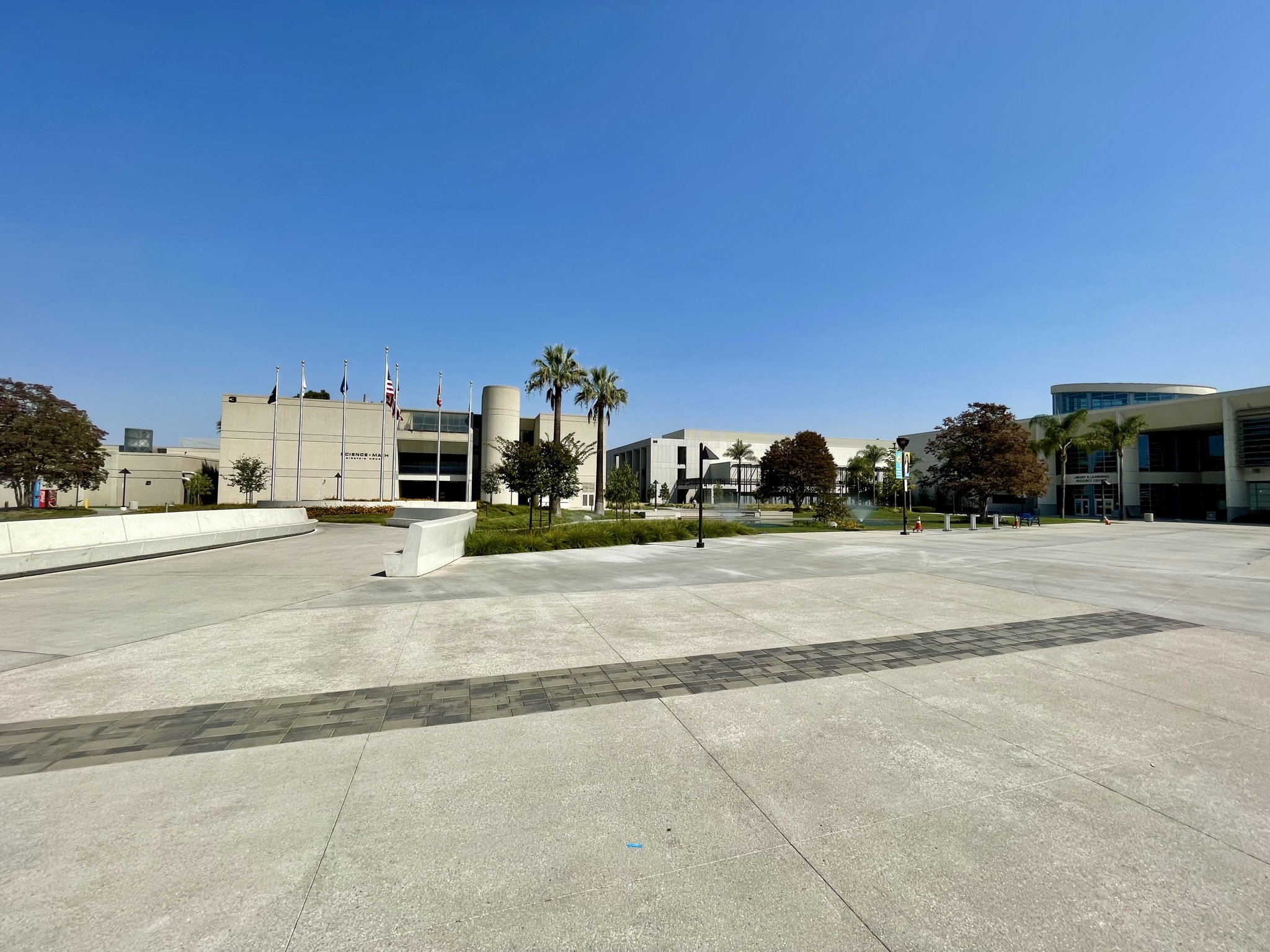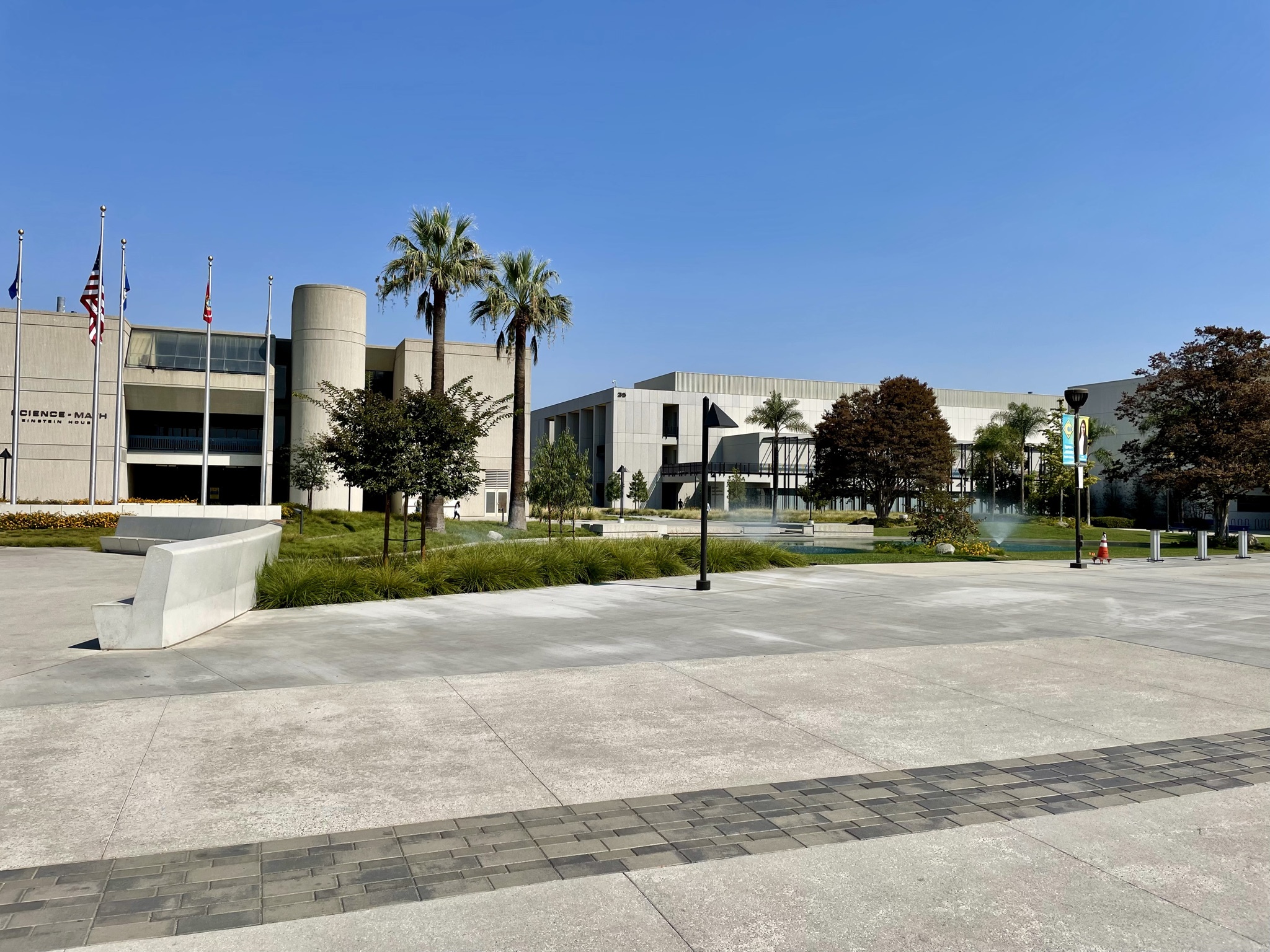 __________________________________________________________________________
Construction Progress Pictures