Project Overview
A total renovation of Building 300, including seismic enhancements and historic consideration are planned for Building 300. Upon completion, the building will contain general classrooms, dean and faculty offices, and shared laboratories, and improved foundations for a safer built environment.
Status: Bidding
Project Costs: Measure J=$22,982,000, Capital Outlay=$15,465,491
Architect of Record: Westberg White
General Contractor: TBD
Project Manager: Oscar Saghieh
Program Management: MAAS Companies
Future Site For Building 300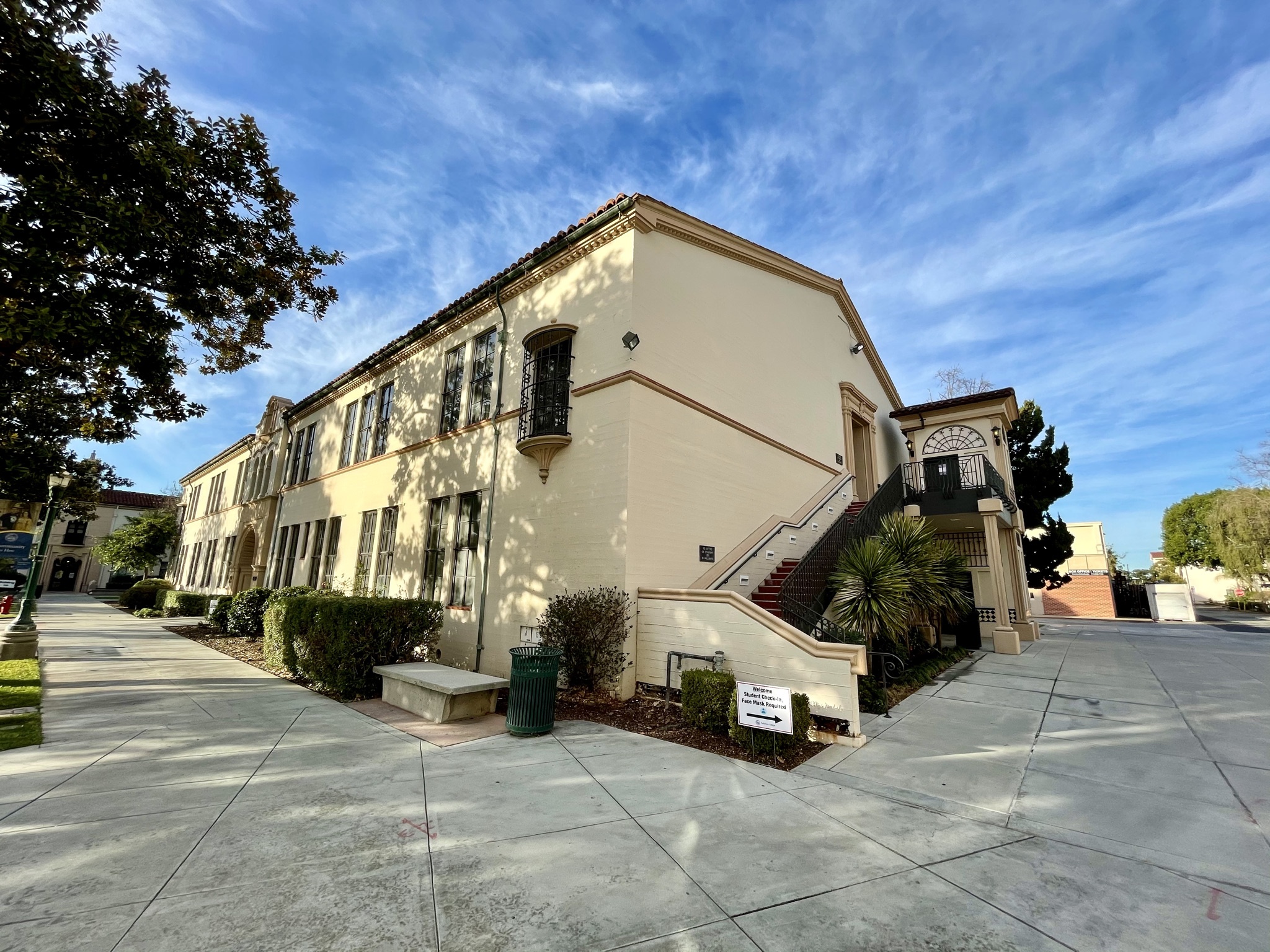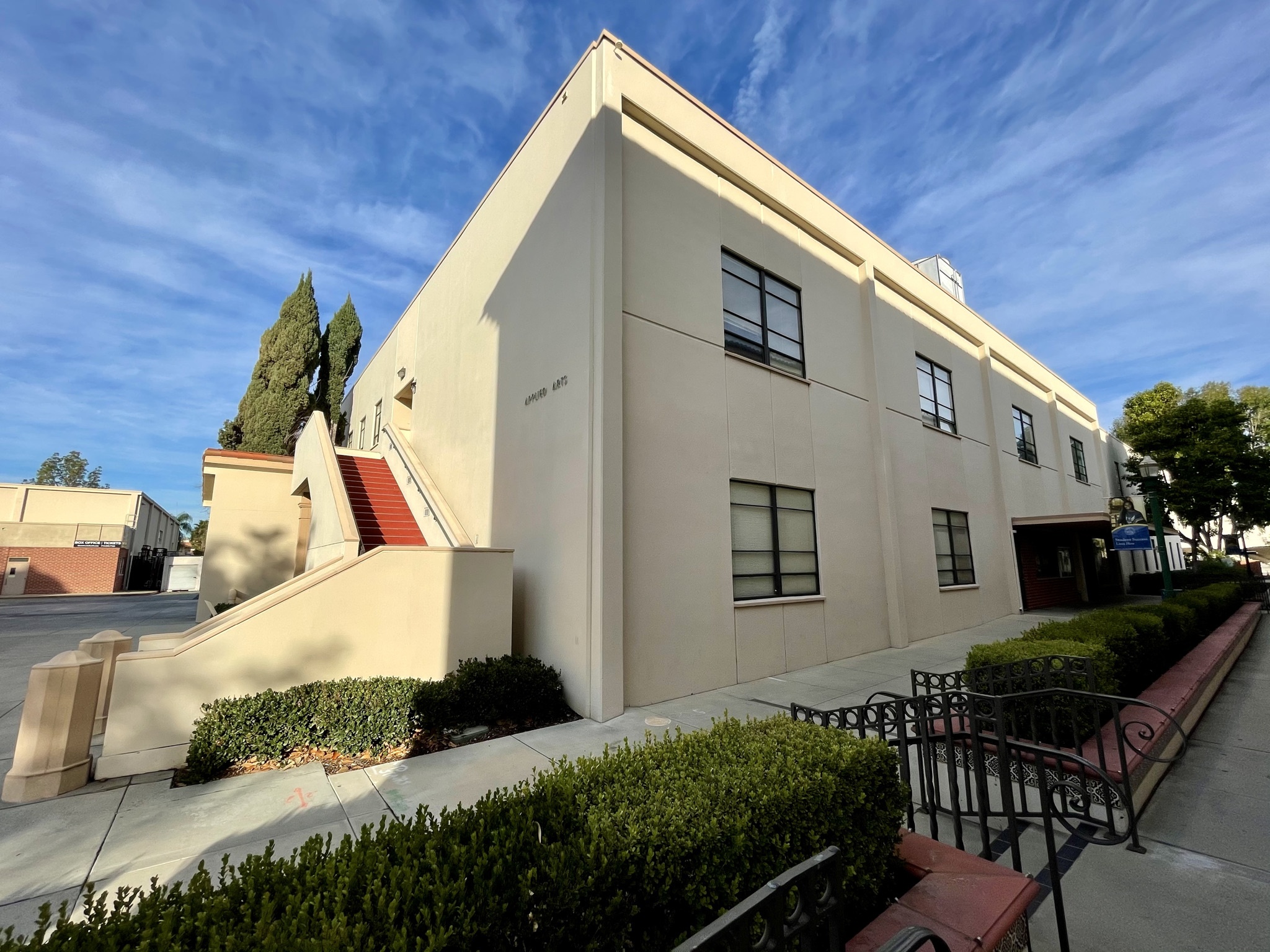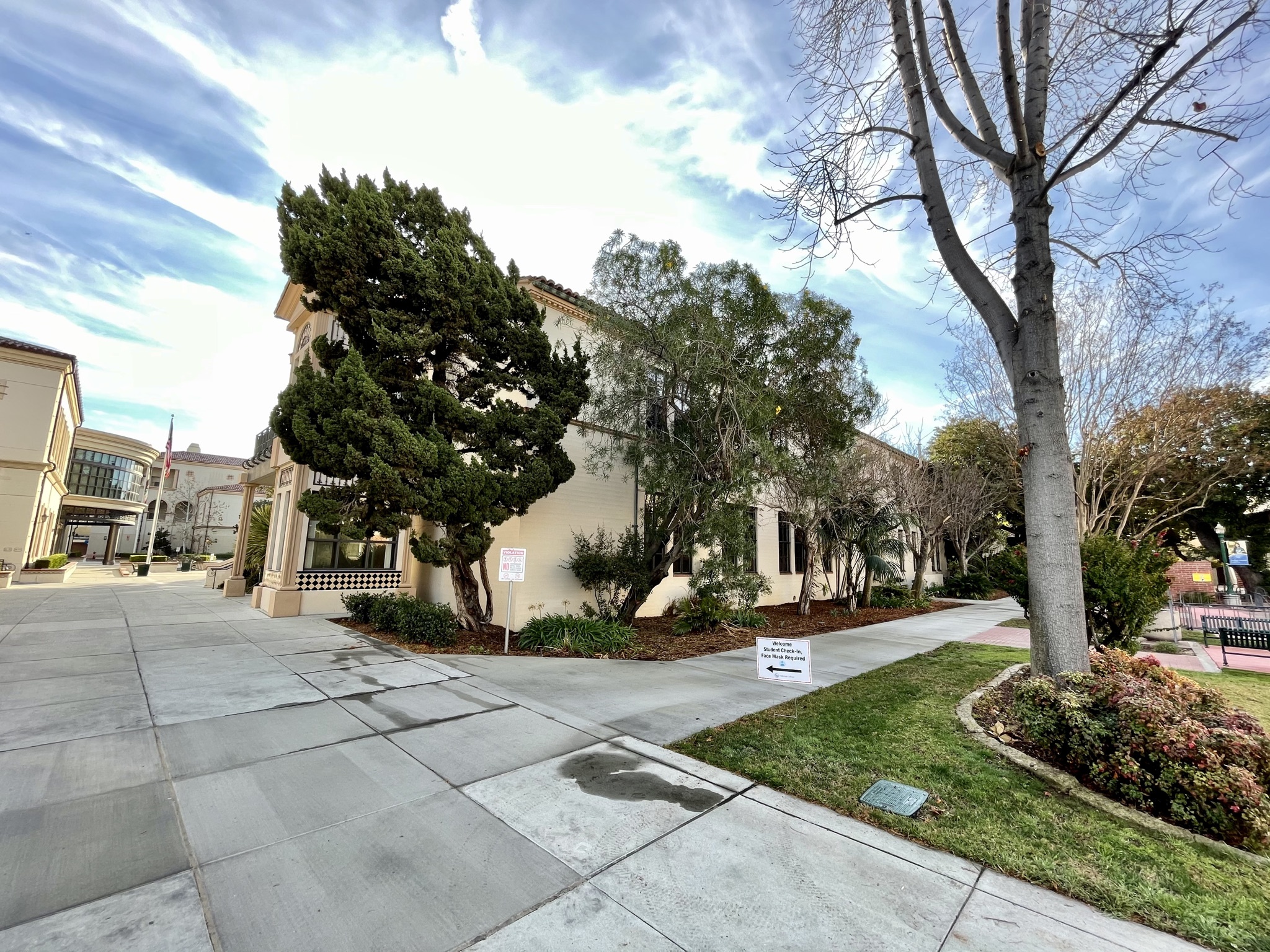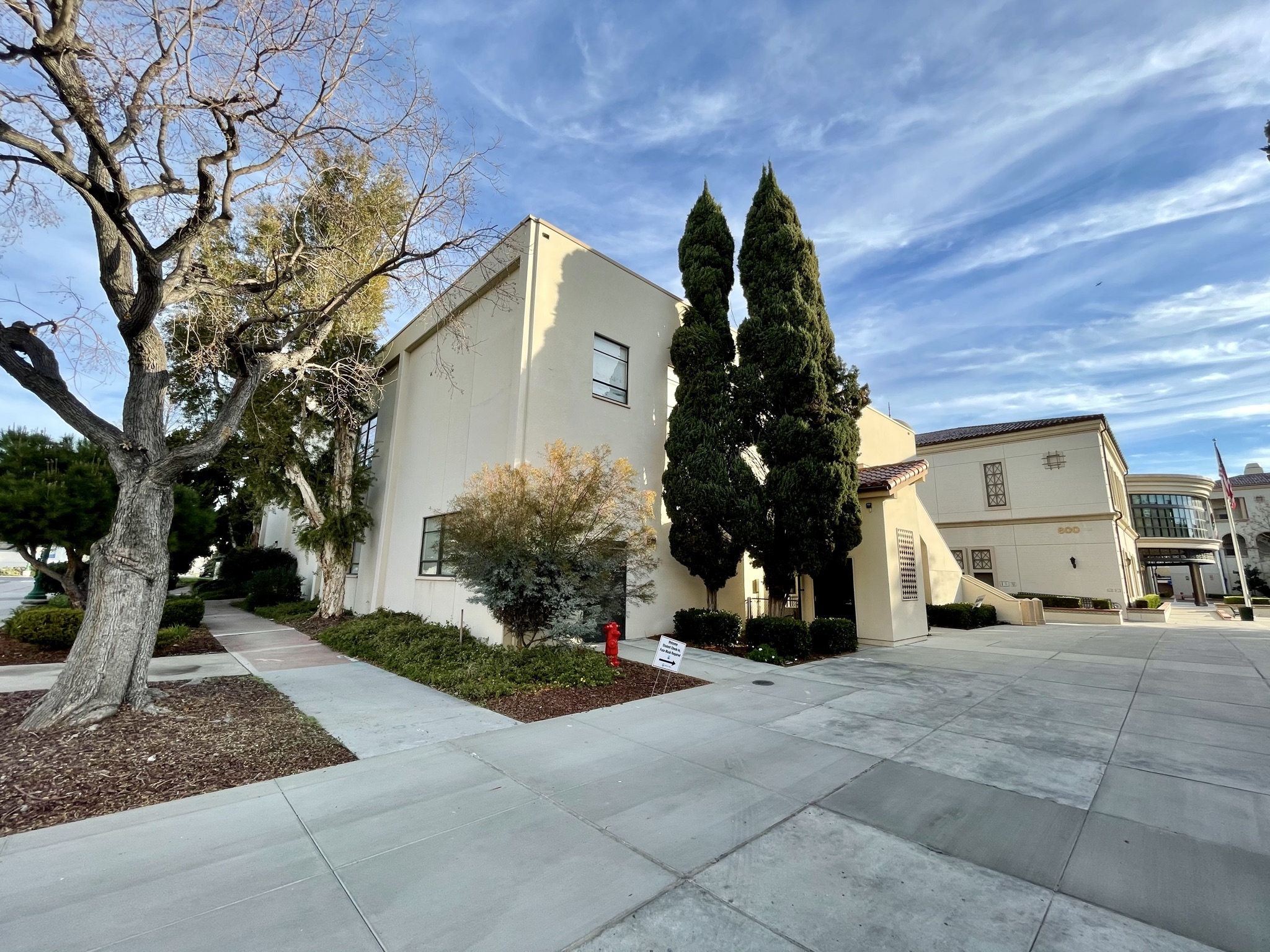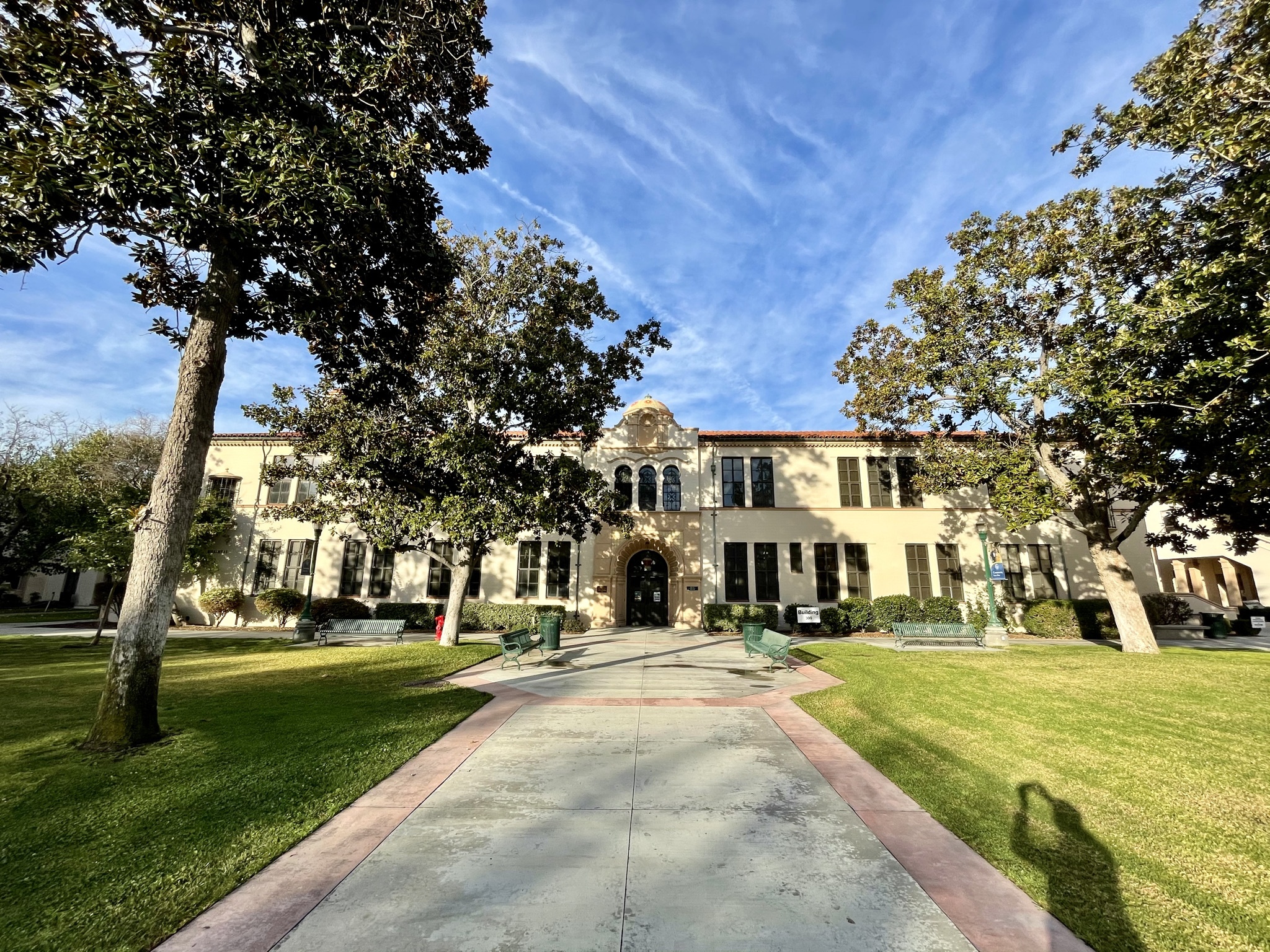 Q4 2023 Project Update
Renovate Building 300
On July 21, the Design Team submitted the Construction Documents to the California Community Colleges Chancellor's Office and received authorization to enter the bidding phase. Evaluation of the proposals of general contractors has been prequalified and shortlisted. Westberg White submitted Addendum No. 01 to DSA for their review and subsequent approval on September 11.
The Campus Project Team completed its review and evaluation of proposals for Construction Management Services. The lowest and most responsive bidder was presented to the Board of Trustees for recommendation to enter into a contract. The new Construction Manager, Simpson and Simpson, will oversee all project activities, from the start of the bidding phase until the end of the project. Construction is anticipated to begin in February 2024.