Project Overview
As a result of the upcoming Anaheim Tower First Floor Life/Safety Renovation project to address water intrusion and building durability, the Hotel, Restaurant, and Culinary Arts Department will be temporarily relocated to NOCE - Cypress Campus after construction is completed to accommodate future instructional activities at 3 temporary buildings dedicated for this department. The Department will remain at this temporary location for the duration of the water intrusion and enhancements in 2024.
Status: Construction: Kitchen, Bathroom, and Dining Room; Closeout: Barrier Removal-Parking Lot 1
Project Estimate: Measure J=$2,500,000; Capital= $1,300,000
Architect of Record: HPI Architecture
General Contractor: 
-Parking Lot 1: OrangeBlue
-Kitchen, Bathroom, and Dining Room: Coello, Inc.
Project Manager: Anne Acurso
Program Management: MAAS Companies
Parking Lot 1 - Construction Activities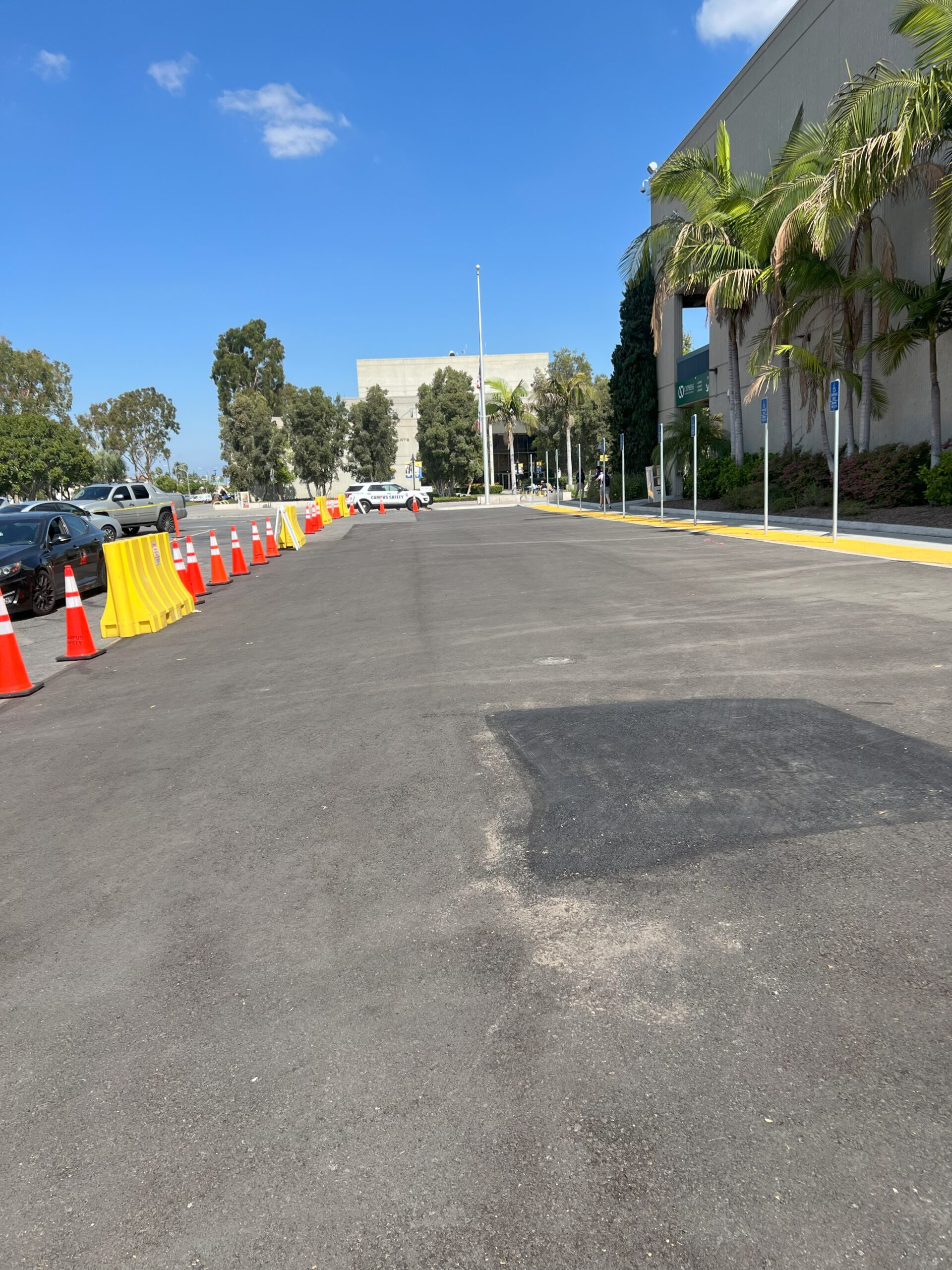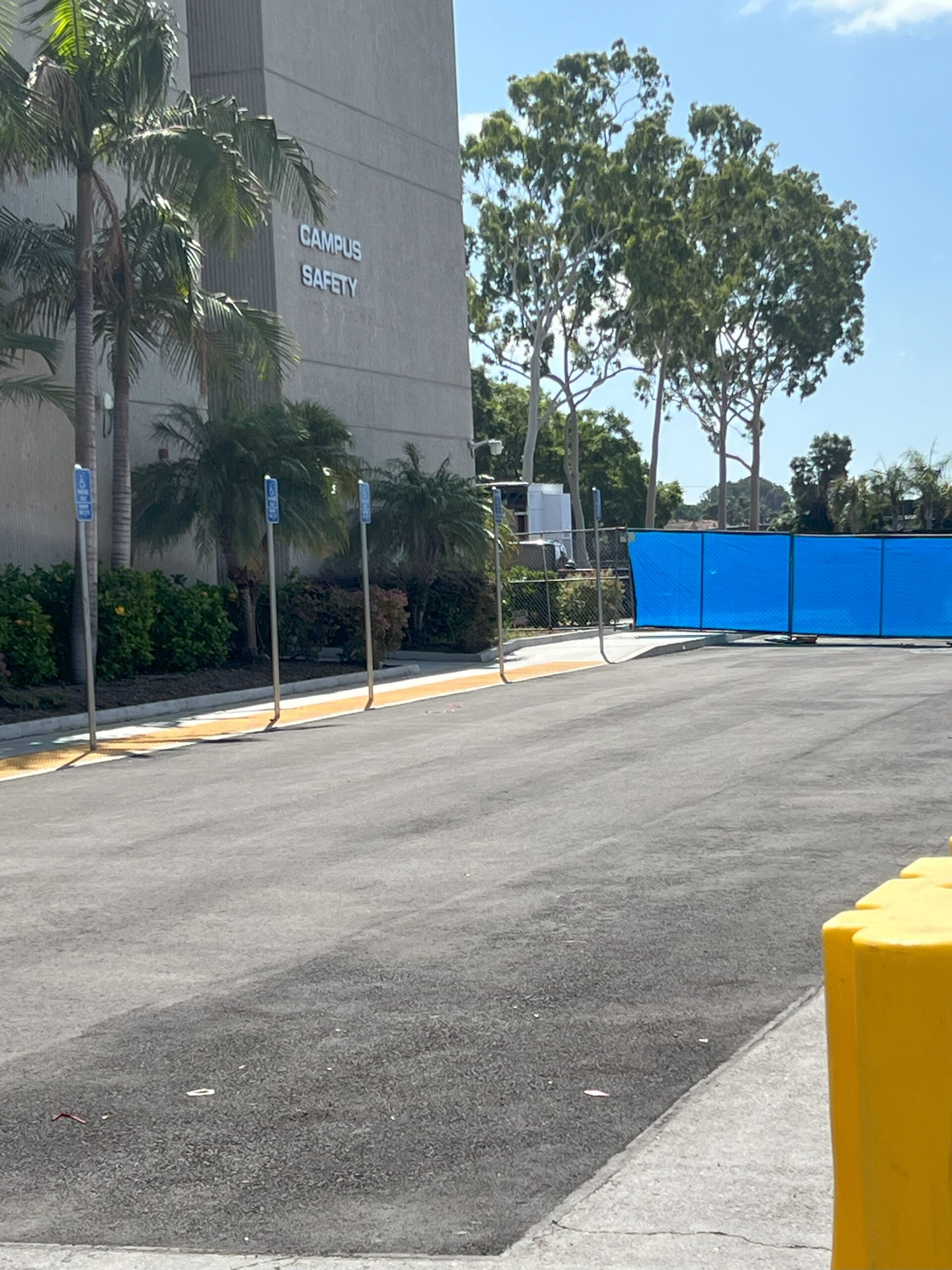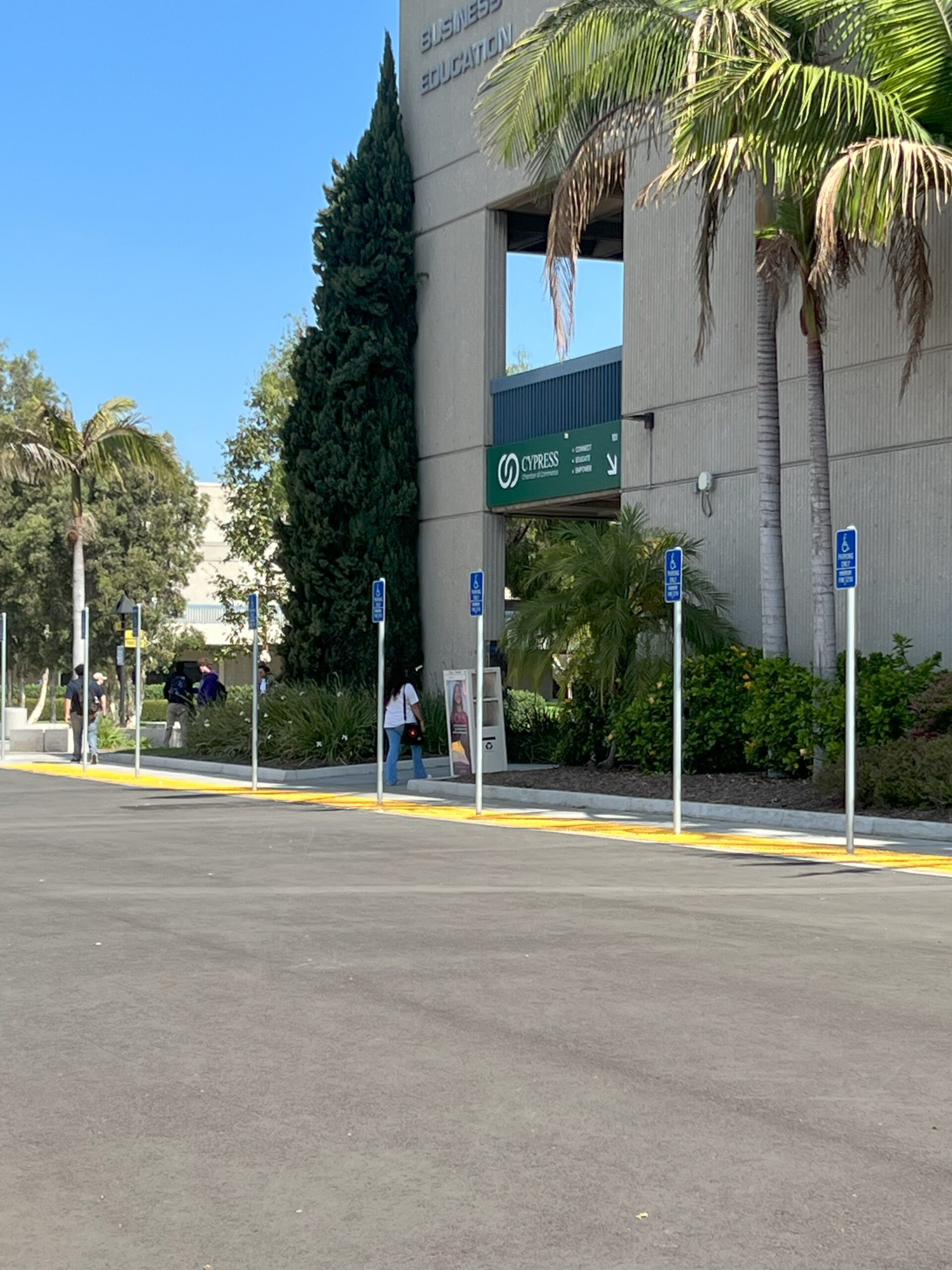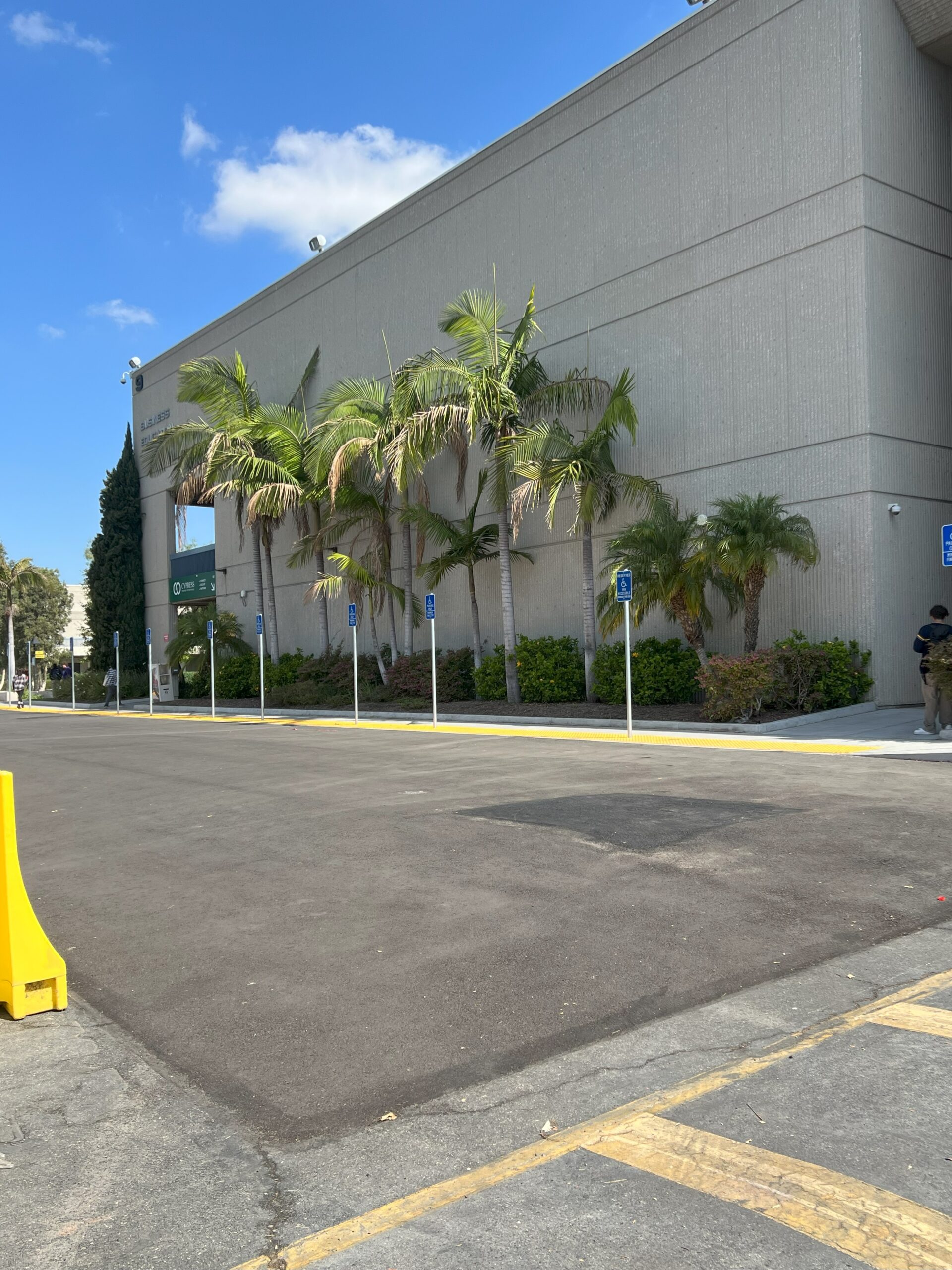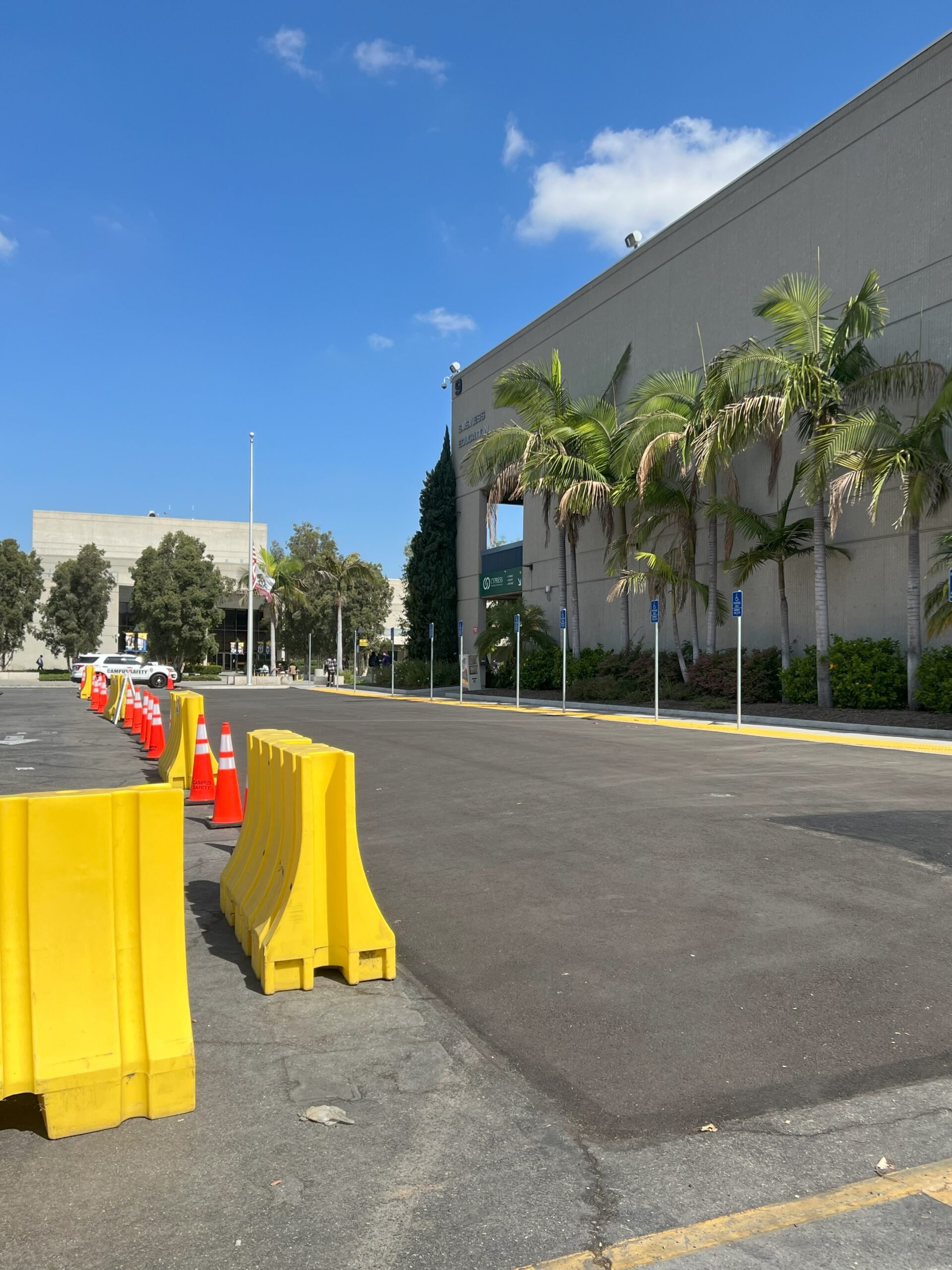 Kitchen, Bathroom, and Dinning Room Construction Activities