Veterans Memorial Bridge, Plaza, & Tribute Garden
With the creation of the tribute garden and memorial bridge, Cypress College honors its students and members of the community who bravely served this nation. Landscaping and walking paths frame and define the new tribute garden's curving pathways. At the center of the garden, resides the flagpoles with flags representing each of the armed forces. The pond curves around the garden in the event plaza and connects to the New Veterans' Resource Center (VRC) using the memorial bridge.
Status: Completed
Project Costs: Local=$1,365,397
Architect of Records: LPA, Inc.
Construction Manager / at Risk: Sundt Construction, Inc.
Campus Project Manager: Michael Zari
Program Management: MAAS Companies
Completed Construction Pictures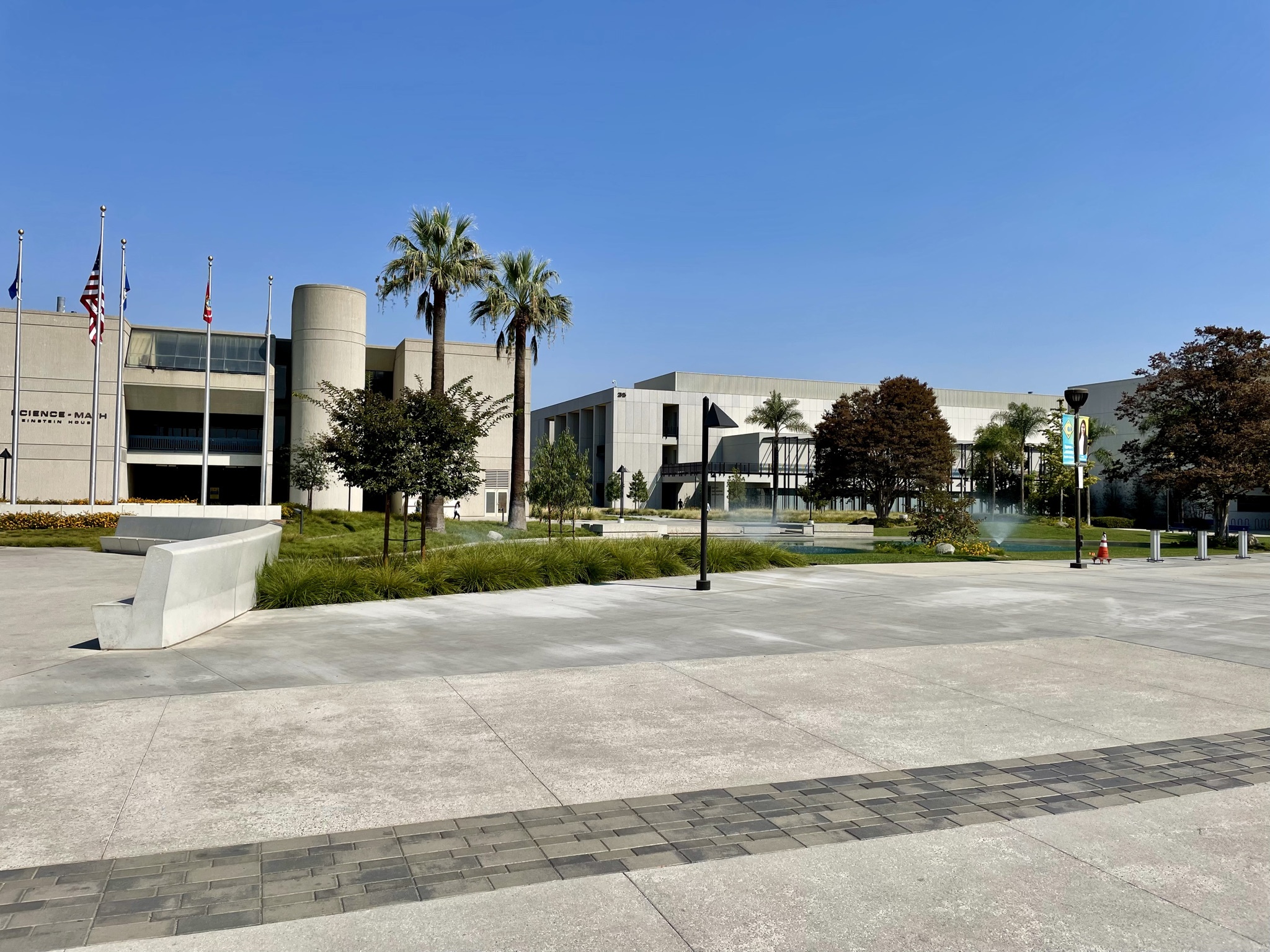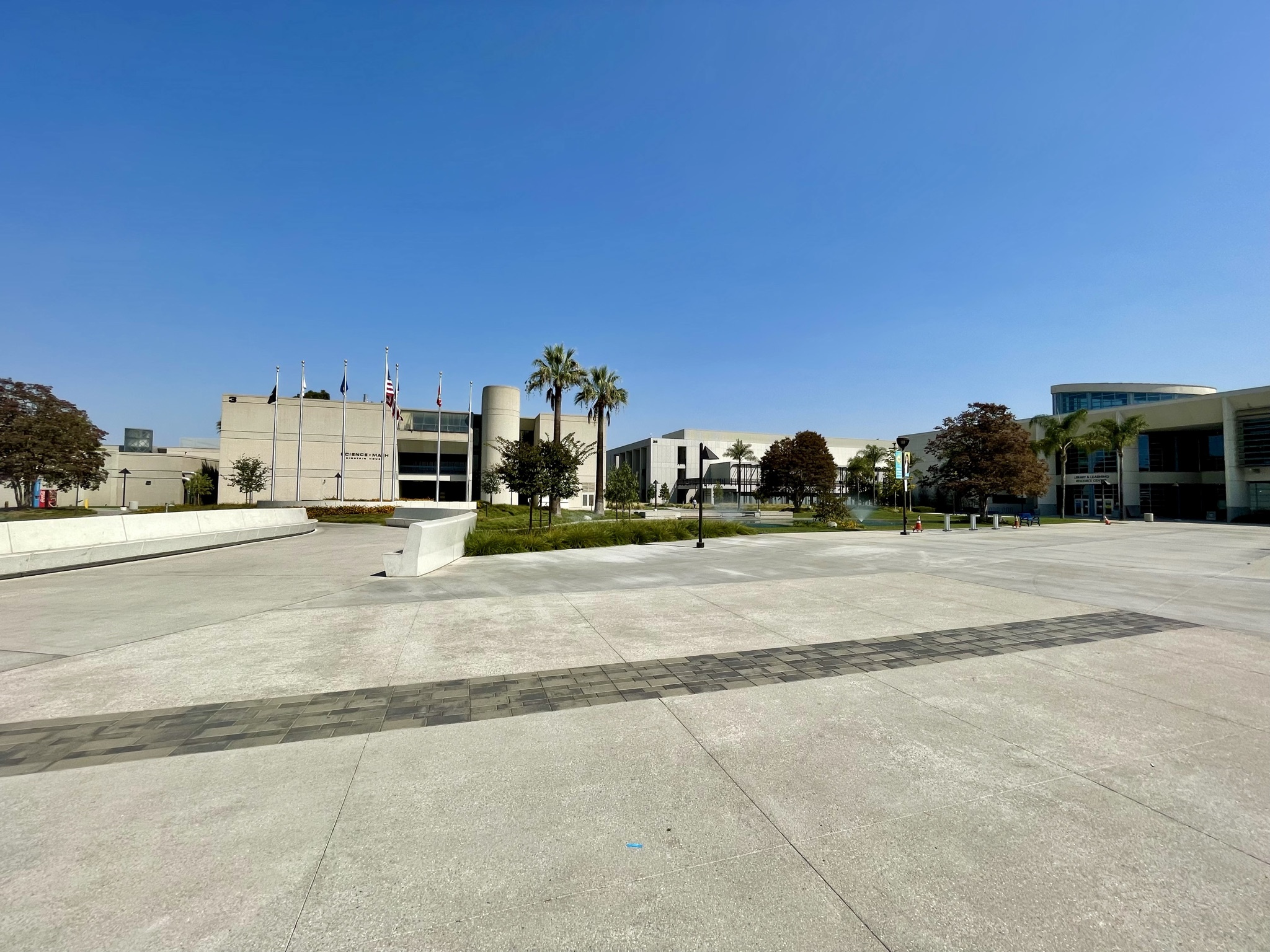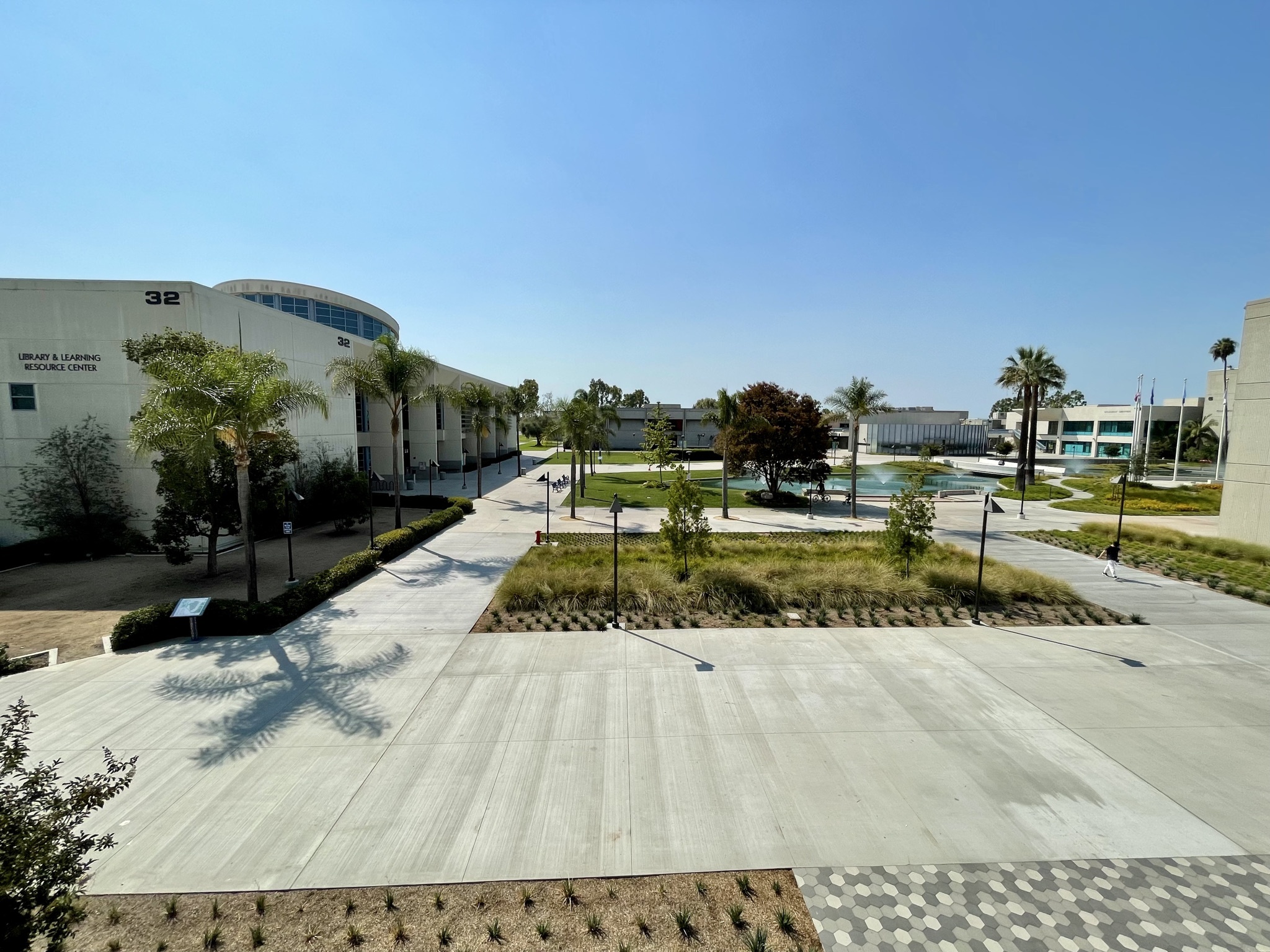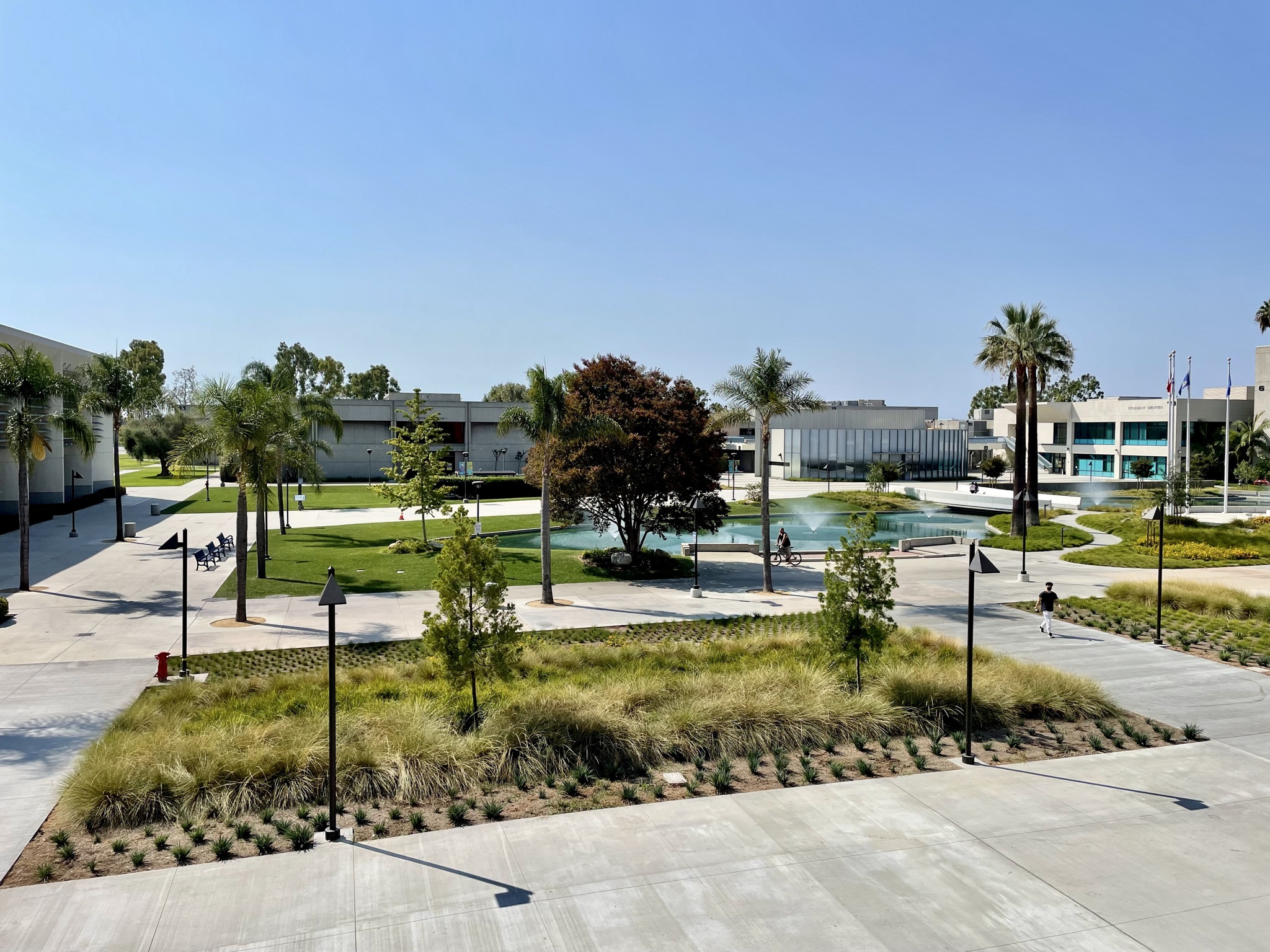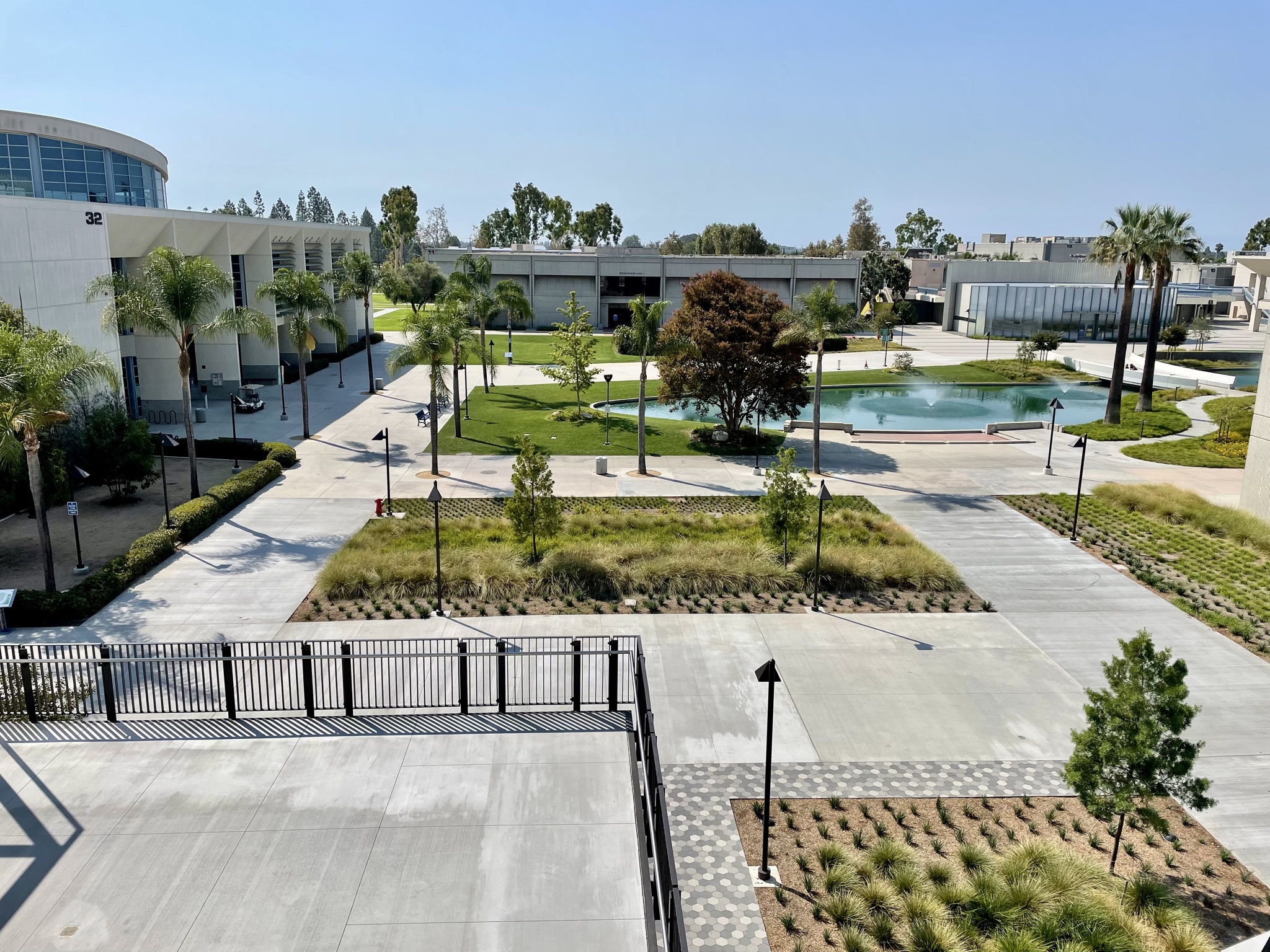 __________________________________________________________________________
Construction Progress Pictures