Project Overview
Considered the first phase of the New Performing Arts Complex project, the Wilshire Chiller Plant will be relocated adjacent to its original location to accommodate the future construction of the New Performing Arts Complex in its original building footprint. The facilities deliver temperature control to the buildings in its vicinity, including the Wilshire Center. The new facility will provide the same service to the current buildings in addition to the new Performing Arts Complex. The relocation of the infrastructure will be carried in coordination with the local utility, Southern California Edison (SCE).
Status: DSA Review (Increment 2-Art Yard); Bidding: Increment 1 (Chiller Plant) & Increment 2 (Art Yard)
Project Costs: Measure J=$5,728,593
Architect of Record: Pfeiffer Partners Architects, Inc.
General Contractor: TBD
Project Manager: Aaron Choi
Program Management: MAAS Companies
Future Site For Wilshire Chiller Plant Relocation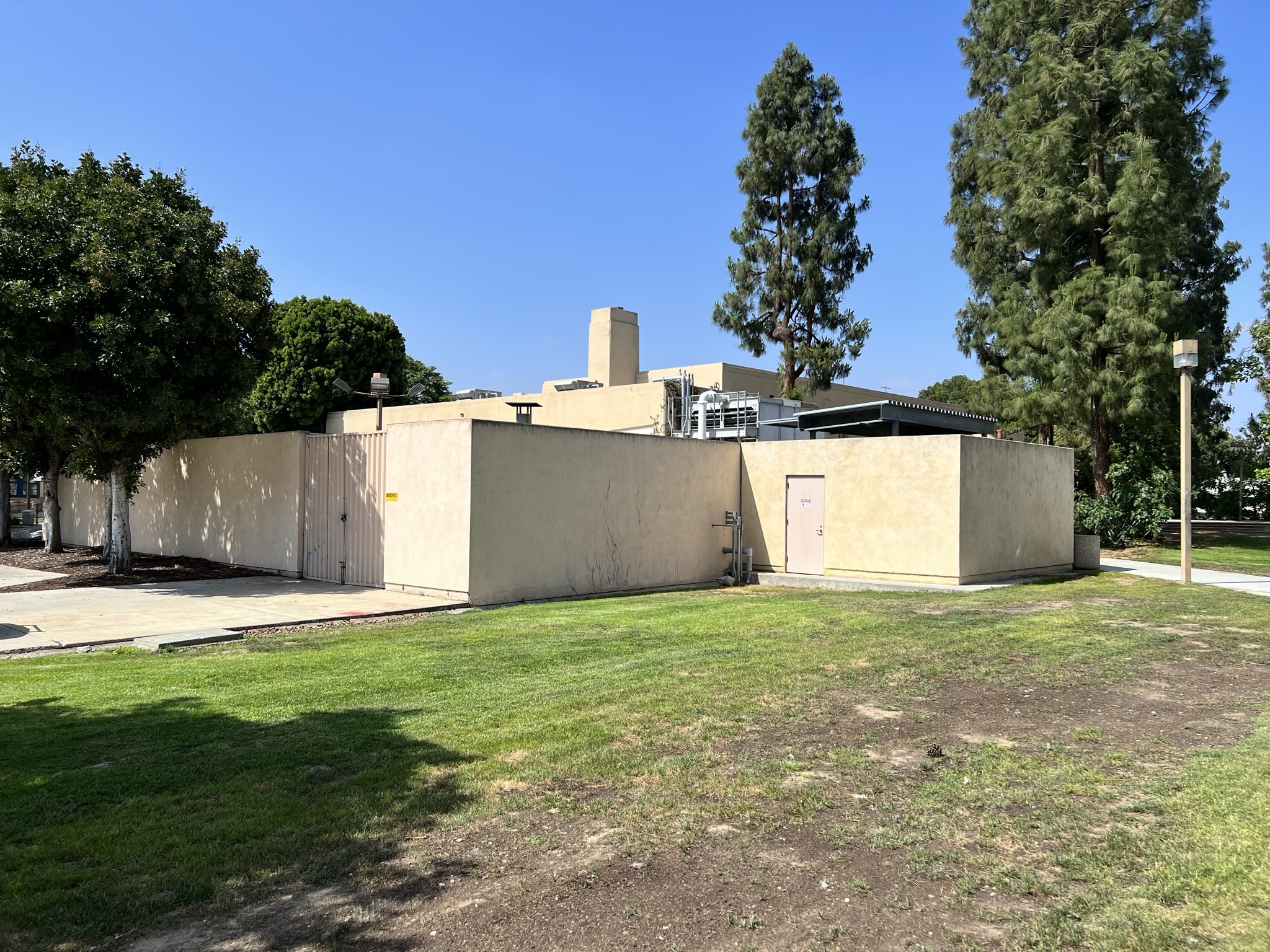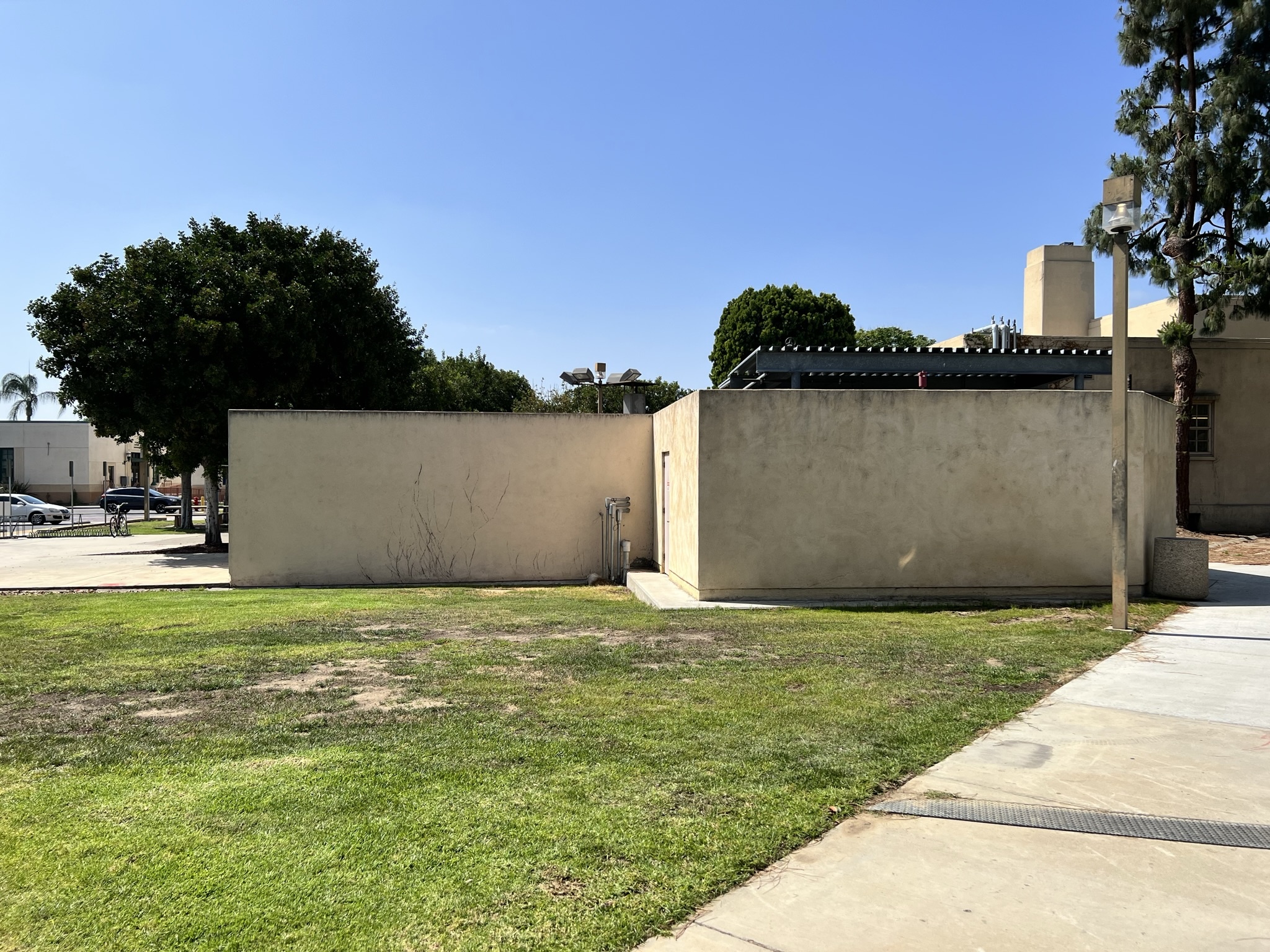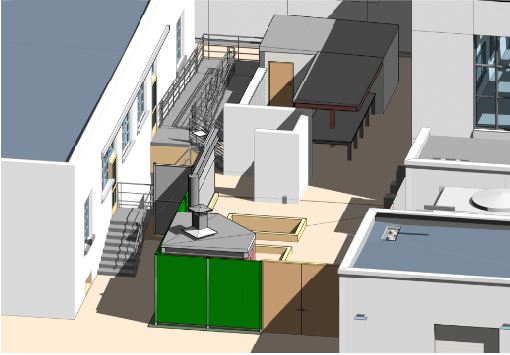 Q4 2023 Project Update
Wilshire Chiller Plant Relocation
A Board Agenda Item was presented to the Board of Trustees for recommendation to enter into a contract with MAAS Companies for Construction and Project Management Services in September. MAAS Companies will oversee all project activities, from the start of the bidding phase until the end of the project.
DSA review of this project's Construction Documents will occur in two increments. Approval on Increment 1 for the Chiller Plant was received on August 7. Increment 2 for the Arts Yard will be submitted to DSA in early September. The Campus Project Team plans to proceed with bidding prior to State agency approval of the second increment to maintain project milestones.